---
Origins' Story
In recent conversations with VCs and Business Angels, I keep hearing the same theme: Startups are looking for something more than just money when they raise a round. They want an investor who is also a partner that brings something extra to the table that creates an advantage. It's subjective for sure, but they seem to know it when they see it.
So, enter Origins, a new venture fund (mostly French but not exclusively) that is bringing together a stable of big-name athletes and influencers. The pitch is that these investors bring massive social media followings across various platforms that can help accelerate marketing and customer acquisition.
The fund is the brainchild of 3 Frenchies: Soccer/football star Blaise Matuidi (played on France's 2018 World Cup champion team and now lives in Florida and plays for Miami's MSL team) who has teamed up with Salomon Aiach (former Head of Startup and Venture Capital Business Development for Facebook in France and now Paris-based partner for Berlin's EarlyBird) and Ilan Abehassera (NYC-based CEO of Dots).
"It's been 5 years now that I've been interested in startups," Matuidi said in an interview. "And since I arrived in the United States a year and a half ago, I had the chance to meet Ilan and Salomon. A little bit after, this idea to create this fund came to us. Why? Because I've had this impression that American and English athletes are steeped in business from their time at university. European athletes often enter their sports careers at a younger age and they don't get this same exposure and education. I think this community will allow us to bring together people from the worlds of tech and sport. And it's something that hasn't been done until now."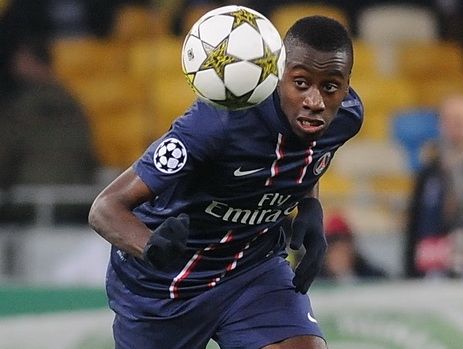 Investors include 50 athletes such as Paulo Dybala, N'golo Kante, Olivier Giroud, Presnel Kimpembe, Kingsley Coman, Miralem Pjanic, and Antoine Dupont. On the tech side, investors include The Sandbox co-founders, Paul & Joe's founder Sophie Mechaly, Roland Berger's former CEO, Publicis' Maurice Levy, Facebook & Apple executives, and strategic investor FDJ Group (a French gaming operator).

Origins estimates that these athletes have more than 160 million fans/followers across their platforms. In addition to writing checks between $100,000 to $500,000, Origins will organize marketing campaigns with their LPs.
Aiach said his time at Facebook taught him that up to 40% of VC money being raised by consumer-focused startups was being spent on customer acquisition. In essence, it's the social media platforms that are the big winners in much of that fundraising.  

"It was the observation of the group that influencer marketing was becoming the new way to advertise," Aiach said. "So every time we write a check, we also work with the company on a marketing campaign. Today, the most critical topic for consumer companies is brand awareness and being known and we want to be smart money when it comes to Seed or Series A."
Origins is already off to the investment races with 2 companies in its portfolio. The first is Ugami, a bank that provides financial services and rewards for gamers. The second is Yumon, a player-owned creator fantasy world.
"There is obviously athletes who are investing as individuals,"  Matuidi said. "But by creating this community, we're going to allow many more athletes to participate and to have a much bigger impact."
---
NFT Factory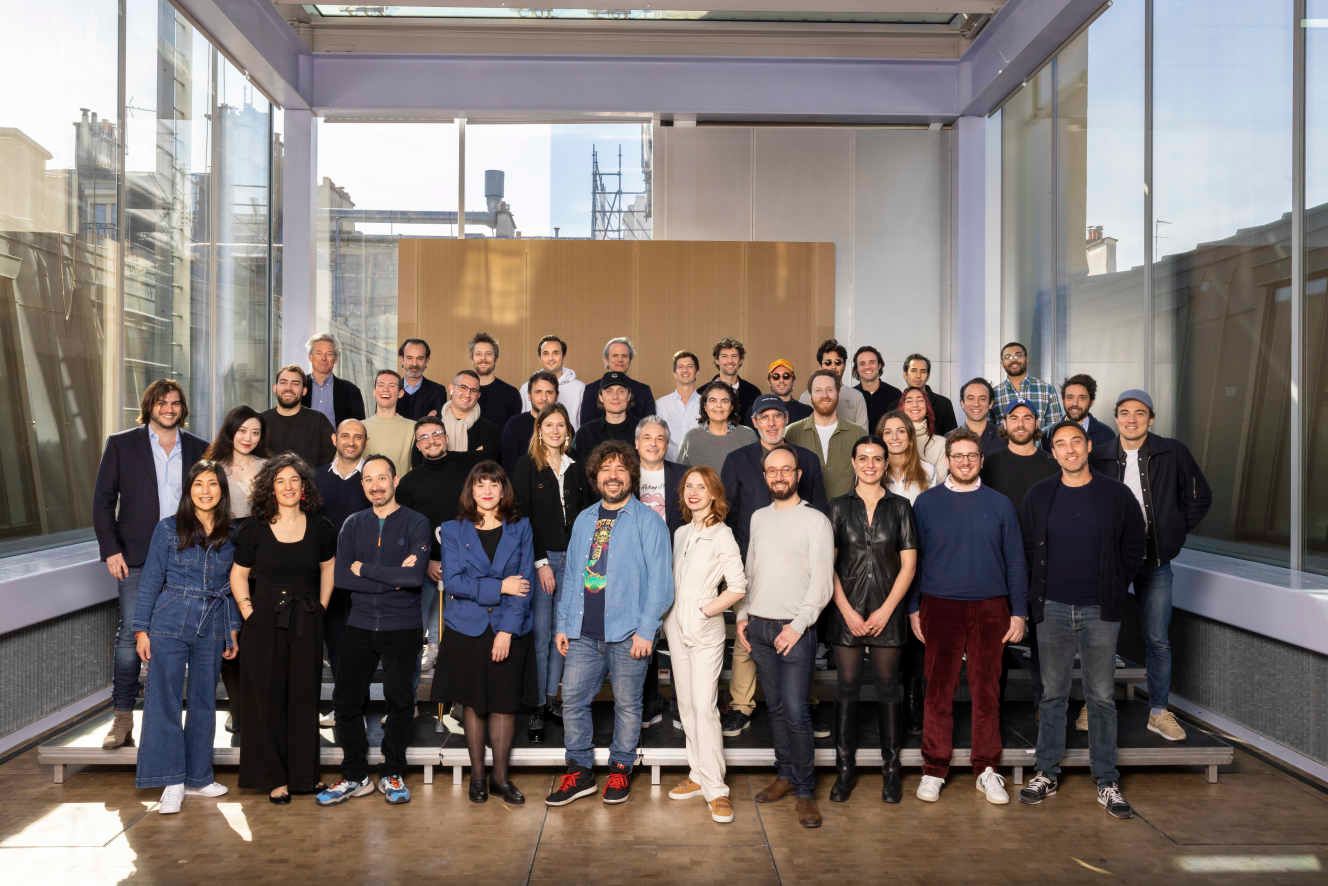 If you are not a member of the founding team of the NFT Factory, you might be the only one in Paris.
A select group of 50 movers and shakers from the worlds of tech, crypto, art, entrepreneurs, and investors have pooled their collective mojo to create the NFT Factory. The project is opening a 400-square-meter space designed to encourage interaction between these far-flung parts of the web3 revolution via events, conferences, exhibitions, and training.
This will include Upstream, a membership program that requires the purchase of an NFT (natch).
Looking forward to visiting and we'll see whether this becomes a meaningful project. But, at the very least it's another sign that Paris is making a bid to be recognized as a serious hub for NFT sand Web3.
---
Rolling In The Deep Tech
Deep Tech has been a major theme recently across Europe, but also specifically in France where the government decided to invest €3 billion three years ago in pushing for more research-based startups. You can read more here on the nation's strategy: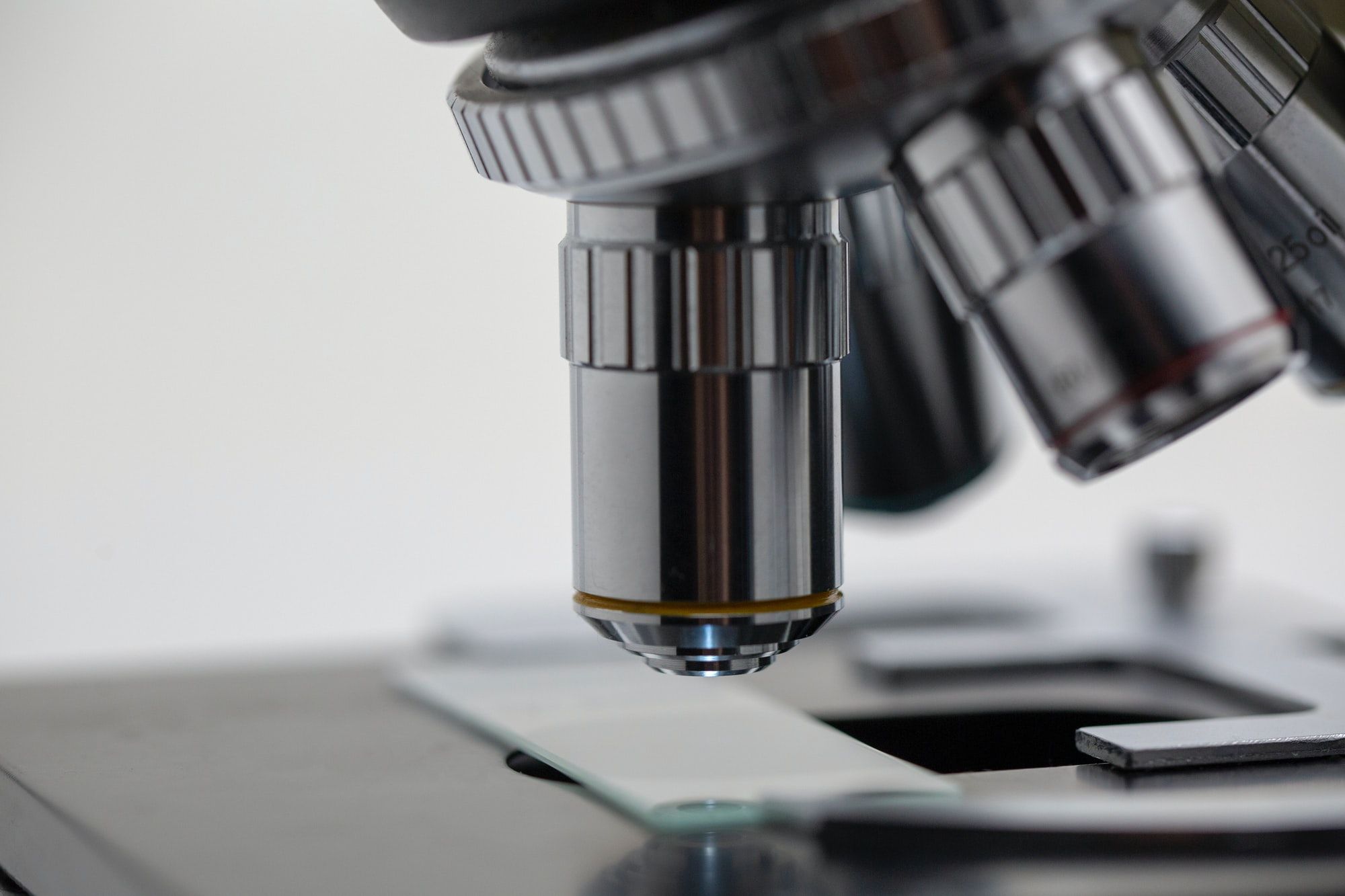 Bpifrance, which manages the nation's investment funds and the Deep Tech strategy, has delivered its latest progress report: There were 250 new Deep Tech startups in 2021, up 26% from the previous year. In total, there are now 504 Deep Tech startups in France. Bpifrance has said it wants to create 500 Deep Tech startups every year.
As part of that effort, Bpifrance pumped €375 million directly into Deep Tech startups, and €401 million into funds that invest in Deep Tech.
Why does this sector matter? Not only do policymakers believe it plays to the nation's research strengths, but the ensuing products represent emerging tech sectors that are not dominated by tech giants. The hope is that this is fertile terrain for France to create a new generation of global tech winners.
Based on the latest numbers, the trends are heading in the right direction. But Deep Tech is also a long-term bet, so it's going to be several years before we can really judge the impact.
---
Audio Goodness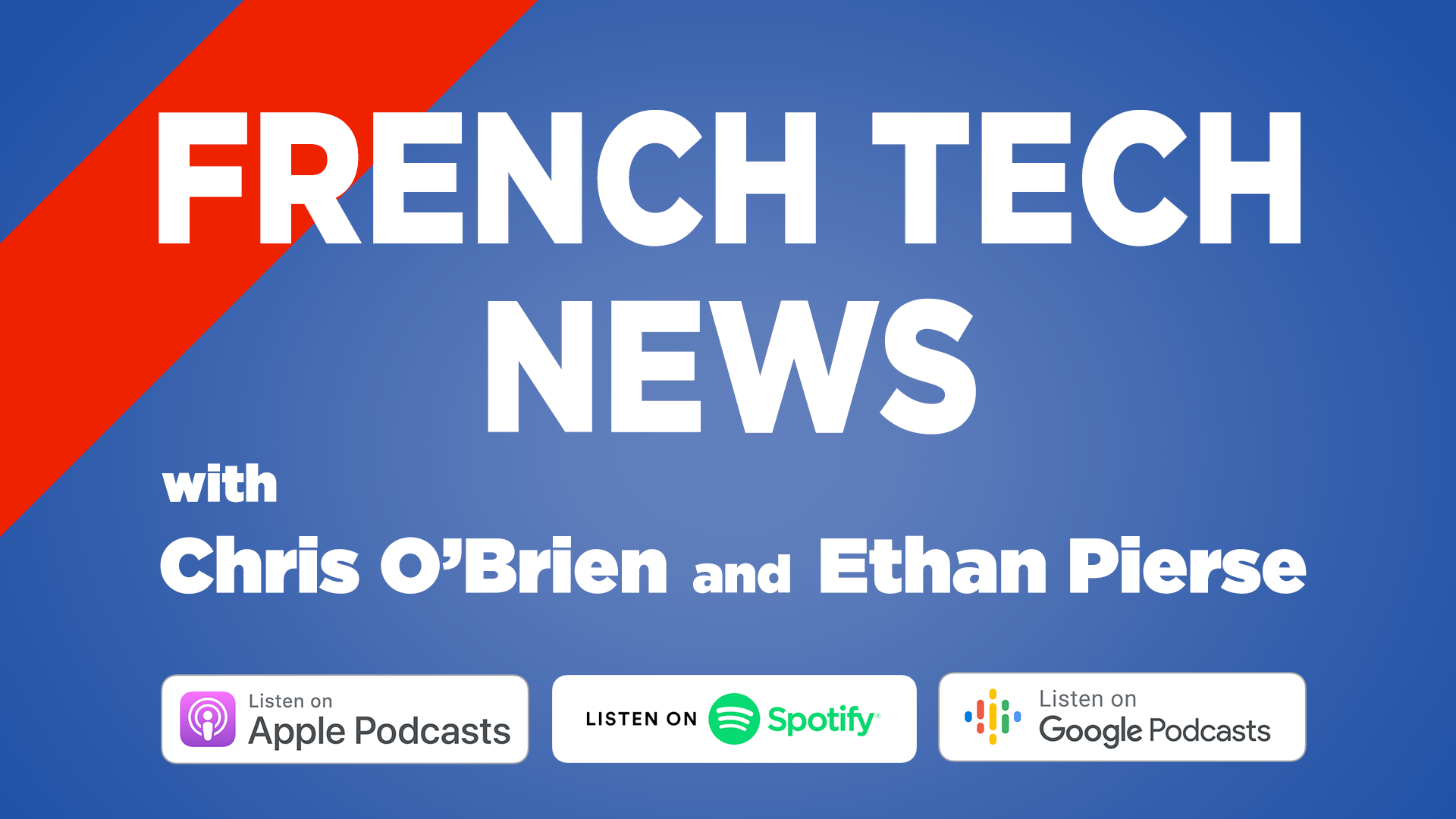 🎙️ Join me and co-host Ethan Pierse on the French Tech News podcast which each week features in-depth interviews with founders and investors building France's dynamic startup ecosystem.🎙️
🎬 And be sure to check out our YouTube Channel.📽
---
In other news:
Let's just start with THE big news that had startup tongues wagging across the FT ecosystem: 2 cofounders of The Family (Alice Zagury and Nicolas Colin) are accusing their 3rd cofounder (Oussama Ammar) of embezzlement. Ammar is promising to bring his own counter claims, which means this is likely to be a long and ugly fight.
Here's my deep dive for Sifted: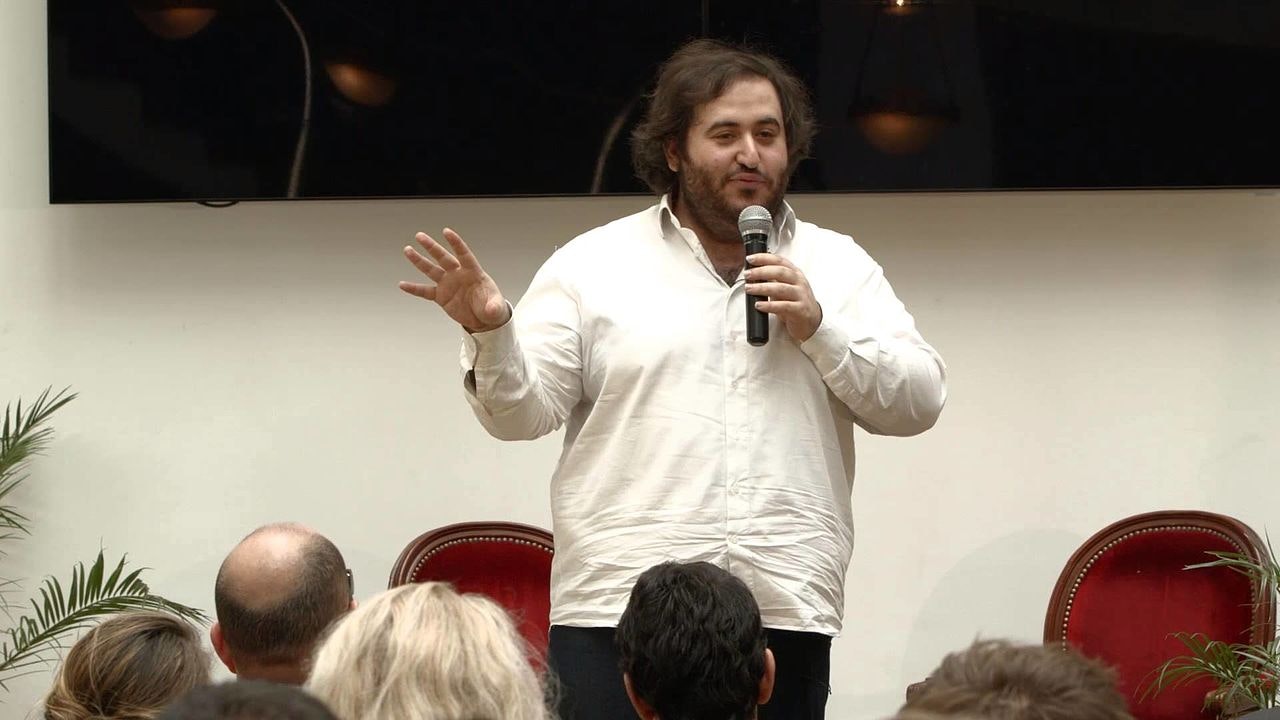 Meanwhile, in other unhappy news, Agricool filed for bankruptcy back in January. Les Echos broke the news last week. I'm taking a deeper look at the company that you can read in Thursday's newsletter. (BTW: These 2 stories are why this newsletter is late!)
However, it wasn't all grim tidings last week.
Launchmetrics (founded in France but now based in NYC) acquired one its largest competitors, DMR, for an undisclosed sum. Both companies have developed SaaS platforms that target the Fashion, Luxury, Beauty (FLB) industries. It's the 5th deal for Launchmetrics, which will now have 400 employees across 10 offices scattered around the globe.
Here's how I described their business in 2018 when I wrote about their last funding: "Launchmetrics also allows clients to measure their media impact online by closely monitoring thousands of brands, media outlets, and influencers. Its platform is constantly crawling the web to keep tabs on these three targets and generate analysis that allows clients to rapidly adapt their campaigns."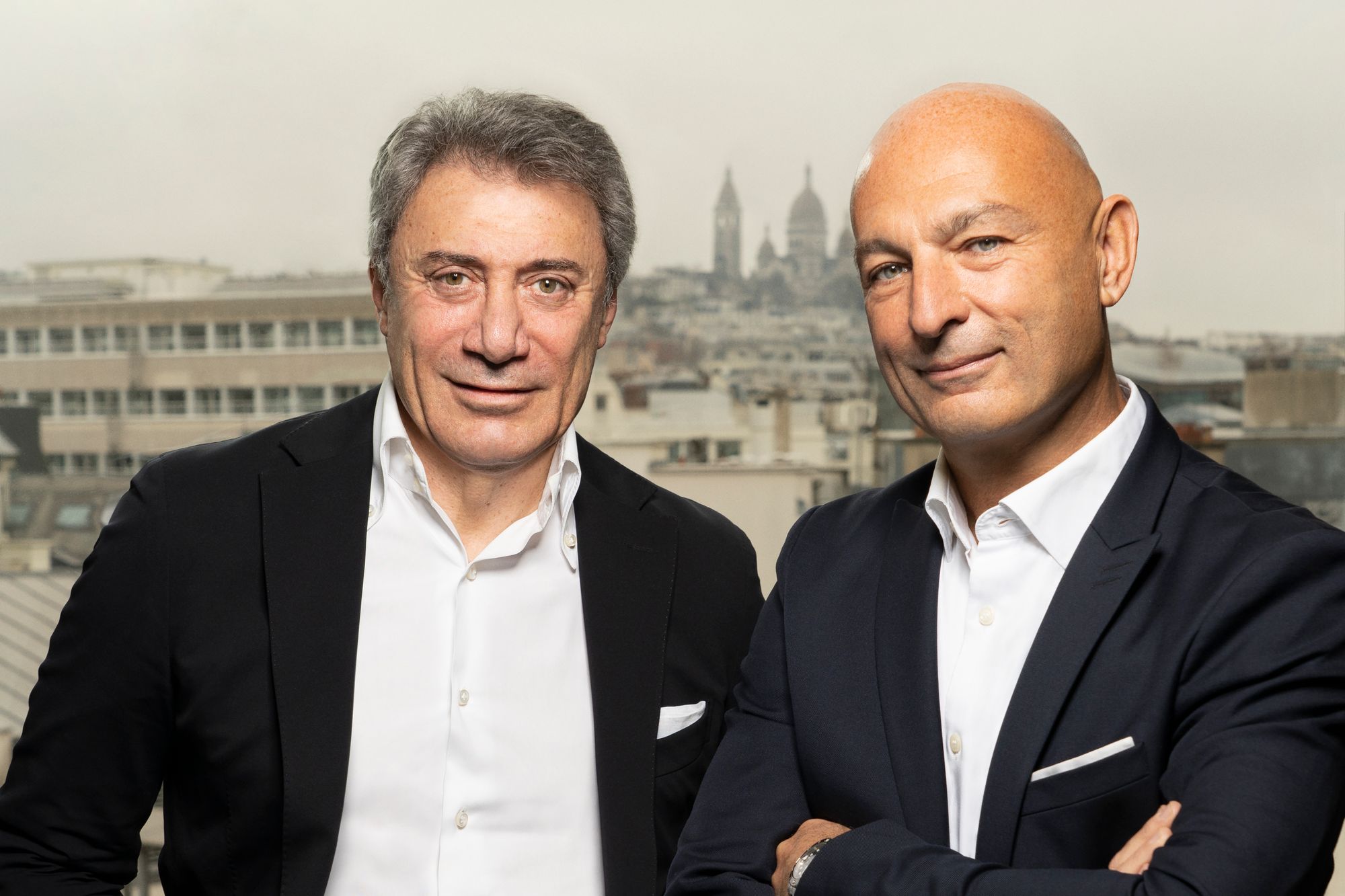 In more deal news, Ÿnsect acquired Nebraska-based Jord Producers to expand its presence in the U.S. The company, which cultivates insects to create protein substitutes for humans and animals, officially entered the U.S. last November when it annoucned it would be selling its protein products to Simple True, the copmany that makes high-quality dog food under the brand Bernie's.
CRM startup Sellsy made its first acquistion just 2 months after raising €55 million. The takeover target: RocketChart, which has created a platform for managing internal finances.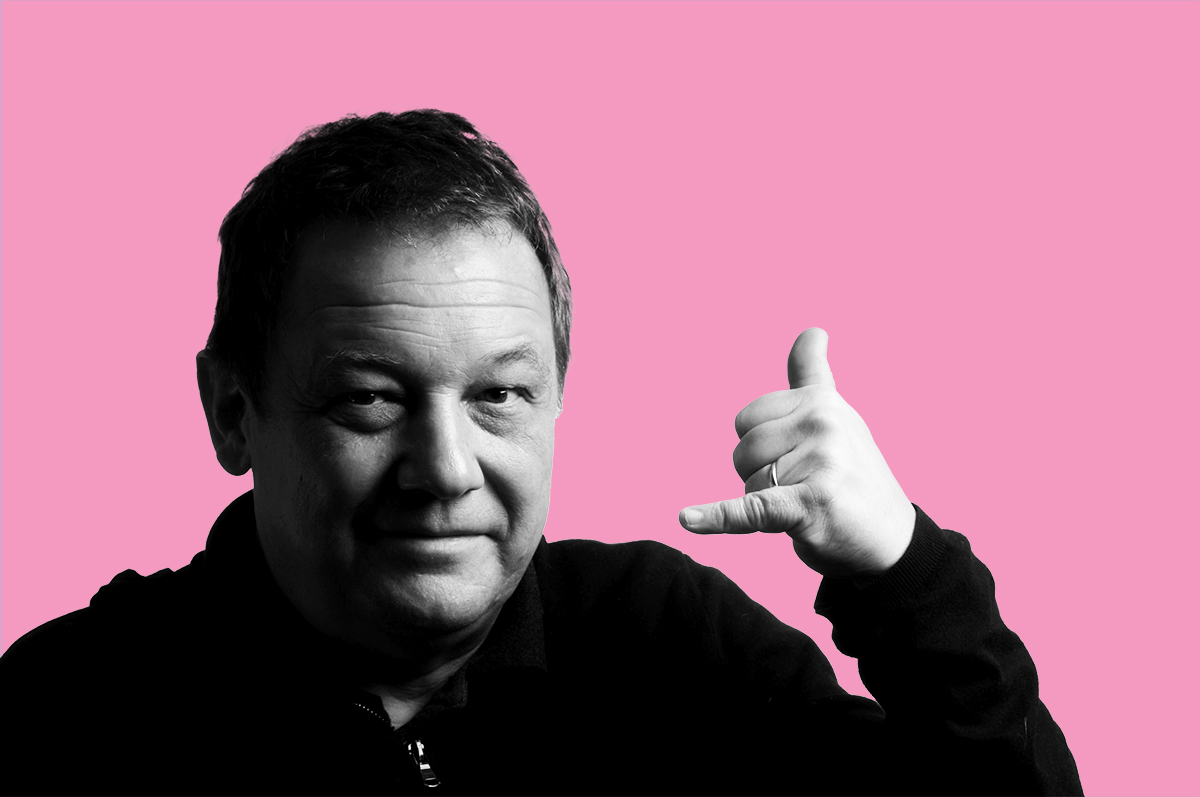 And Snap, run by Mr. French Citizen Evan Spiegel bought Paris-based NextMind which makes a headset that lets you control your PC with brain waves.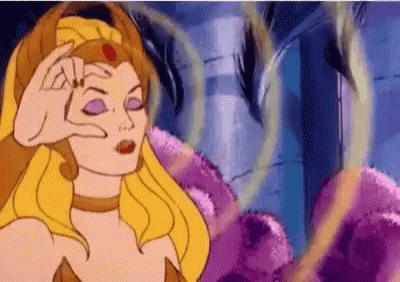 Finally, France is playing a leading role in Europe's e-health revolution. According to a study by VC firm Karista, 143 funds invested in European e-health through the first quarter of 2022. That's up from 89 at the same point in 2021. That increase is largely thanks to French investors who account for 17 new funds playing in the e-health arena.
---
Seed Of The Week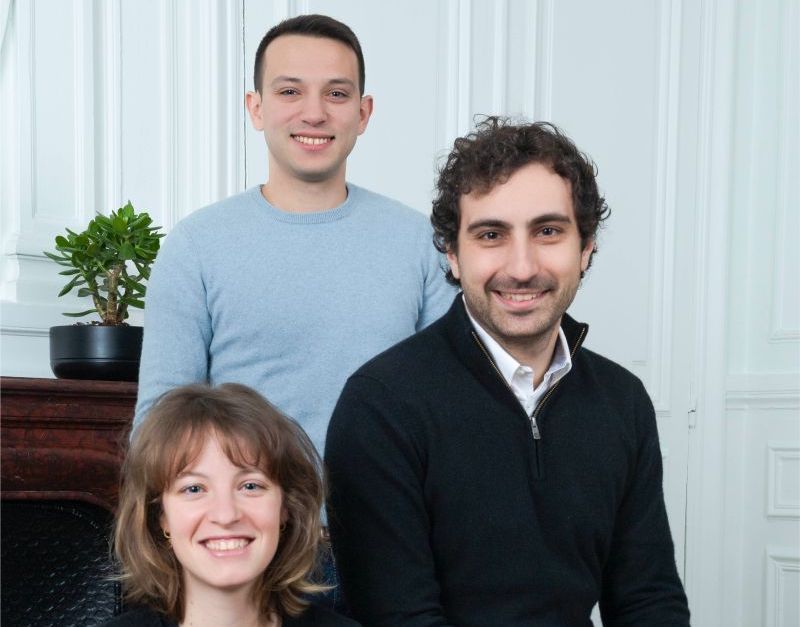 What: Inbolt uses a combination of AI and 3D vision to generate virtual versions of objects that are used in manufacturing. The company's tracking device is attached to manufacturing tools, both manual and robotic, to help create the virtual representation of the part being assembled. The digital version then allows assembly workers and managers to optimize the manufacturing process and eliminate errors.
Why: Manufacturing is becoming increasingly complex with 10s of thousands of components going into a product. Even something as simple as tightening a bolt poses risks if an assembly worker or robot is tightening hundreds of thousands each day. Inbolt ensures that each action is performed correctly and alerts companies to any issues to improve the process and ensure faulty products are not shipped.
Who: Rudy Cohen, Albane Dersy, and Louis Dumas
Seed Round: €3 million.
Investors: MIG Capital led the round which also included money from SOSV, BNP Paribas Développement, and business angels Laurent Dassault, (co-managing director of Dassault Group) and Richard Green.
What's next: Inbolt is continuing product development. The company is hiring.
---
Comments