Welcome...
👋 A few years after I landed in Toulouse from Silicon Valley, this southwest corner of France got some exciting economic news. In January 2017, US-based Hyperloop Transportation Technologies announced it was opening a research and development center to leverage the talent of the region's aerospace and transportation economy.
I remember the wild optimism as local elected officials and HTT execs held a press conference full of promises about the grand things to come. HTT wouldn't generate a lot of jobs in the short term because it used a crowdsourced development model to realize its futuristic designs. But HTT would be a marquee cornerstone tenant for the Francazal Airport, a former military base about 15 minutes southwest of Toulouse that the region wanted to redevelop into an aerospace-transportation village for startups working on things like drones, robotics, and autonomous vehicles.
"We have been working now on hyperloop for over three years," said HTT CEO Dirk Ahlborn that day. "We have developed the technology, the science, and we have the collaborators. We are ready to build the first full-scale system. And this new center will continue to allow us to develop those technologies with new collaborators."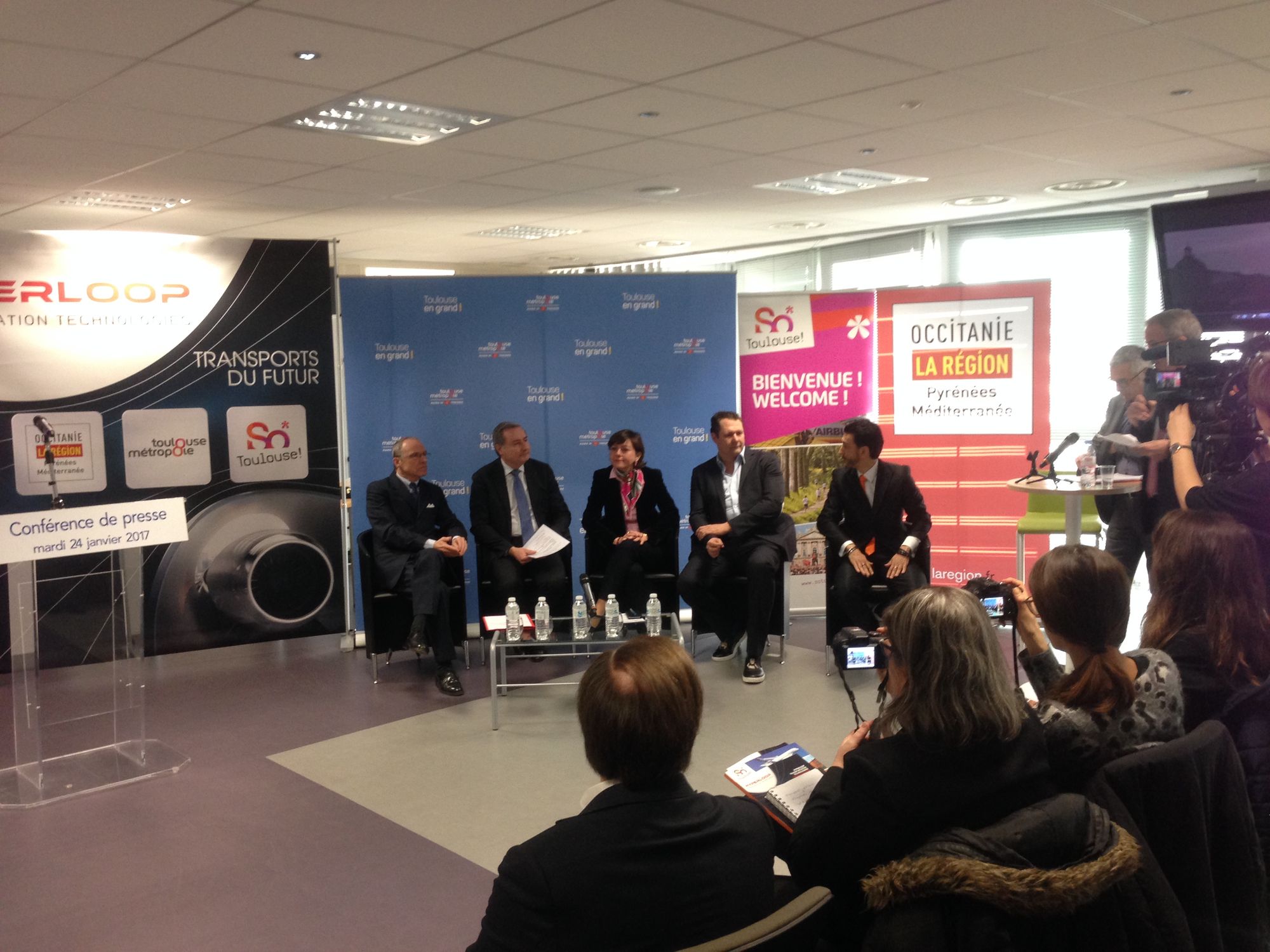 Alas, the Hyperloop center is dead. And in retrospect, it was probably only ever a pipe dream.
While locals were treated to occassional press photos of massive tubes and futuristic shuttles, the proposed test track was never completed as HTT failed to attract much interest from regional governments to conduct feasibility studies. By the end of 2020, the site was basically a ghost town, and by the end of 2021, the local government canceled HTT's lease and ordered it to vacate the site, according to BFMTV.
Alas, HTT did not clean up after itself. It left the tubes and other junk behind. And it did not follow through on an agreement to pay for the decontamination of the industrial site. Including various public subsidies and the price tag for the clean-up, the project will wind up costing local governments €5.5 million, BFMTV reported.
It is an unfortunate, cautionary tale, a reminder of how hype and desire for startup glory can cause people to suspend skepticism. In this newsletter, insurtech startup Luko also saw how quickly the hype can turn on a company and leave it stranded. And an Accel report on "founder factories" offers a reminder as to why regions like Toulouse are still at a disadvantage to the Paris startup hub.
Chris O'Brien
Editor, The French Tech Journal
---
Sponsored by

Get the best Mac software to optimize, clean, and protect your Mac. Save time and money with MacPaw's suite of powerful apps. Get your MacPaw apps now and enjoy the savings!
---
Tech Talk
📈 ↗️ Swile: Last summer, the HRtech company whose platform helps manage employee benefits, made waves when it announced plans to acquire rival Bimpli from the BCPE banking group. The deal required Swile to publish its financial records which showed that in 2021 Swile only had €11 million in revenue and lost €41 million. That seemed shockingly small for a company that had raised $326 million in venture capital and reached unicorn status. But the deal was unusual: Swile was buying a company with much higher revenue and in exchange, BCPE acquired a 22% stake in Swile. As a result, according to Les Echos, Swile's revenue jumped to €138 million in 2022 (including €37 million generated by Swile) against a €72 million loss. The company now has 958 employees though 100 have been let go since the deal closed. Swile CEO and co-founder Loïc Soubeyrand told Les Echos that those numbers are evolving quickly and as the integration of Bimpli advances, the company should be profitable by the end of this year.
🪲️⬇️ Ÿnsect: Co-founder Antoine Hubert is out as CEO of the insect-based protein startup just a few months after a €160 million Series D funding round that he had acknowledged had been difficult to close in the current funding climate. In closing the round, the company had to refocus its product mix to more profitable items. He was replaced by Shankar Krishnamoorthy, a former ENGIE exec who joined the company in 2021, in part to oversee the construction of the company's new Amiens production facility. Hubert has been appointed to a new job – CŸO – where he will continue to act as a brand ambassador for the company.
🇺🇸🇫🇷🎤⬇️ Taylor Swift: The singer had to cancel ticket sales for her Paris shows when bots overwhelmed the Ticketmaster platform.
---
The Deep Dive:
Luko's Twist Of Economic Fate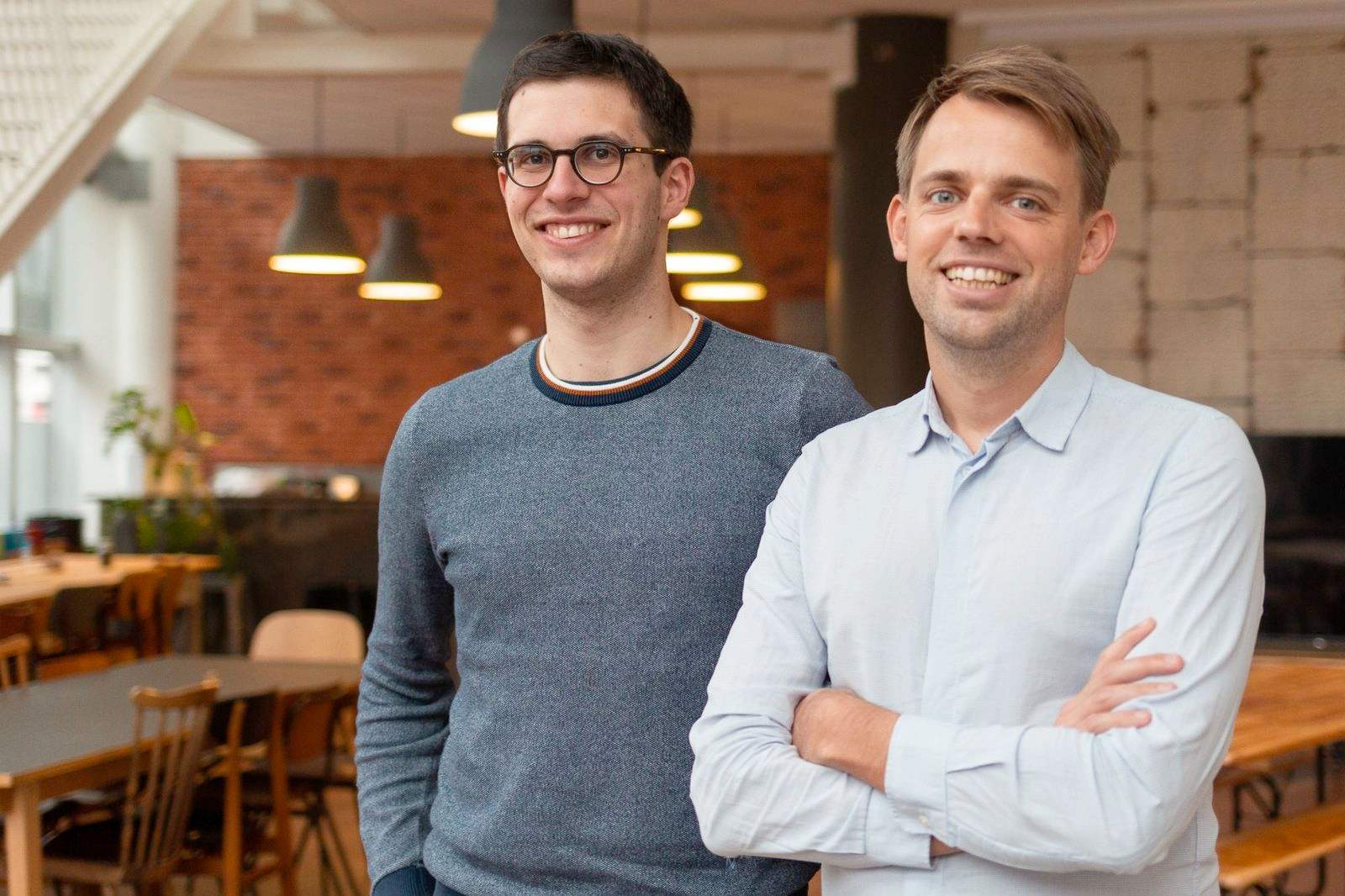 From unicorn hype to being acquired, Insurtech startup Luko has become emblematic of how the frigid funding climate has turned the sector upside down. Raphaël Vullierme, CEO and co-founder, spoke with me about the remarkable reversal of fortune the company experienced over the past year and how he tried to course correct amid the turbulent climate.
"Building a company such as Luko and having the ambition to challenge the way insurance is being done is something highly ambitious," he said. "But you cannot do big things without accepting the risk."
---
The Interview:
Accel Partner Harry Nelis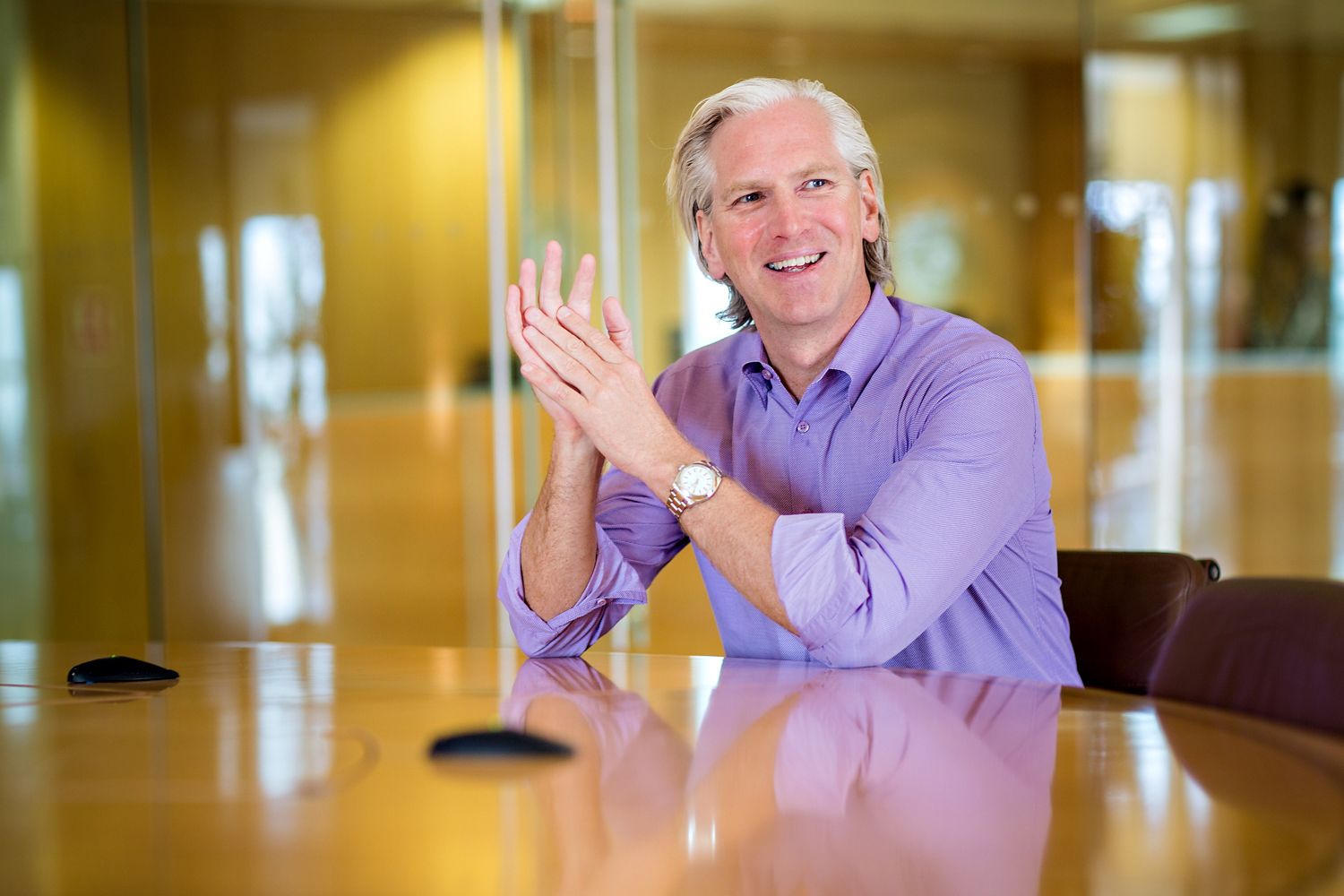 France ranks 3rd in Europe for unicorns, but these big startups are playing a key role in accelerating the ecosystem by becoming "founder factories" that produce the next generation of entrepreneurs. Nelis explains the impact on the French tech ecosystem and why they indicate a strong future.
"These founder factories are the things that give birth to new companies," Nelis said. "It's kind of a reproductive organ in a way. Rather than having founders and new people just come out of university, it's important that they also come out of prior entrepreneurial experiences so there is the right kind of mix of new talent coming out of universities, and experienced talent coming out of these founder factories."
---
The Big Deals

What: Eurazeo is one of Europe's largest investment firms.
Why: The company has closed its second Smart City fund which targets investments in GreenTech, mobility, and logistics.
Funding: €400 million

Investors: According to Tech.eu, the LPs include: "5 sovereign wealth funds and development institutions, EIF, Bpifrance, PFR, F.R.C, and KVIC, alongside 18 corporations from Europe and Asia, including EDF, TotalEnergies, Stellantis, Hager Group, ZF, RATP, Mainova and SWK AG."

What's Next: The first Smart City fund invested in such companies as Volta Charging, Bird, Forsee Power, Glovo, and Grab. The second fund has already invested in 1Komma5°, Electra, Swapp, and Urban Chain.
What: 73 Strings uses advanced machine learning to digitize alternative assets.
Why: The platform helps alternative investment funds streamline such processes as collecting and structuring portfolio company data, monitoring their progress, and estimating their value.
Funding: $10 million
Who: Cofounders are Yann Magnan, Vinod Vijapur, and Sambeet Parija

Investors: Blackstone, Fidelity International Strategic Ventures, and Broadhaven Ventures

What's Next: The company will use the money for product development and expansion.

What: Dougs is an accounting platform.
Why: The platform automates many accounting and administrative tasks for independents and small businesses.
Funding: €25 million
Who: Florent Galland, Luc Verdier, Sarah Jaouani, Patrick Mauricek, and Véronique Maurice.

Investors: Expedition Growth Capital, a British VC firm, led the round into Dougs, which had been bootstrapped until now.

What's Next: The company has 250 employees and plans to double that by 2025. It will also use the money to expand into Germany and the UK.

What: Microoled manufactures miniature OLED displays with high resolution and very low power consumption.
Why: The company wants to meet the growing demand for small but high-performance screens required for hardware such as smart glasses or goggles designed for AR and VR experiences.
Funding: €21 million
Who:

Investors: Jolt Capital led the round with Cipio Partners, Ventech, and Bpifrance (via its Fonds Innovation Défense).

What's Next: The company will use the money to finalize the development of its next generation of screens, expand manufacturing capacity at its Grenoble factory, and grow its sales and marketing teams.
---
👋🏻 If you're enjoying The French Tech Journal, support the project by forwarding it to friends and sharing it on your social networks. You can also comment on this post. And if you have ideas for stories, tips, or just want to harass me, send me an email: chris@frenchtechjournal.com. 👋🏻‌
Comments