Ynsect is fast becoming one of the biggest names in the emerging market for insect-based protein.
While first targeting animal feed and fertilizer, the company is now moving into human food products following regulatory approval last year of its insect-based protein powder.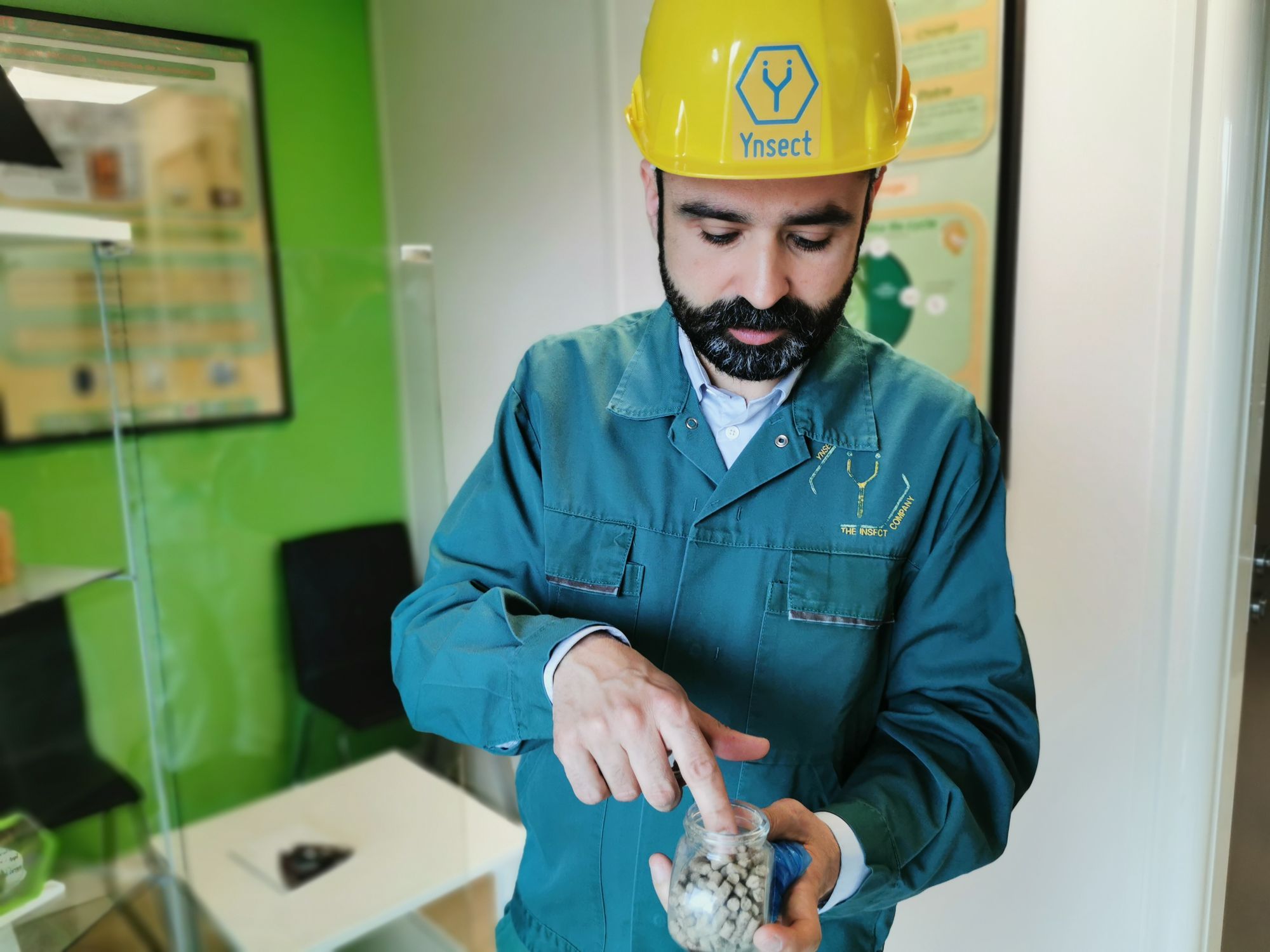 The company has raised $425 million in venture capital and debt to build out its industrial farming system. This past year saw a dramatic acceleration as the company opened a new production facility, acquired Dutch company Protifarm to boost its mealworm production capacity, and expanded its U.S. presence.
The French Tech News visited Ynsect's mealworm farm in Dole, France, and spent some time with CEO Antoine Hubert learning more about Ynsect's journey, its mission, its science, and where the company will go from here.
1. Intro and acquisition of US mealworm factory, Jord Producers: 00:48
2. Vertical insect farm factory description: 1:57
3. Behind the Engineering, Data, and Biology of farming insects (mealworm beetles, Tenebrio molitor) 3:37
4. Inventing the intellectual property of insect farming 5:20
5. What's next and the challenges ahead: regulation for US and EU animal and human consumption of insect protein, human and financial capital 7:33
For more, you can also listen to our longer podcast with Hubert: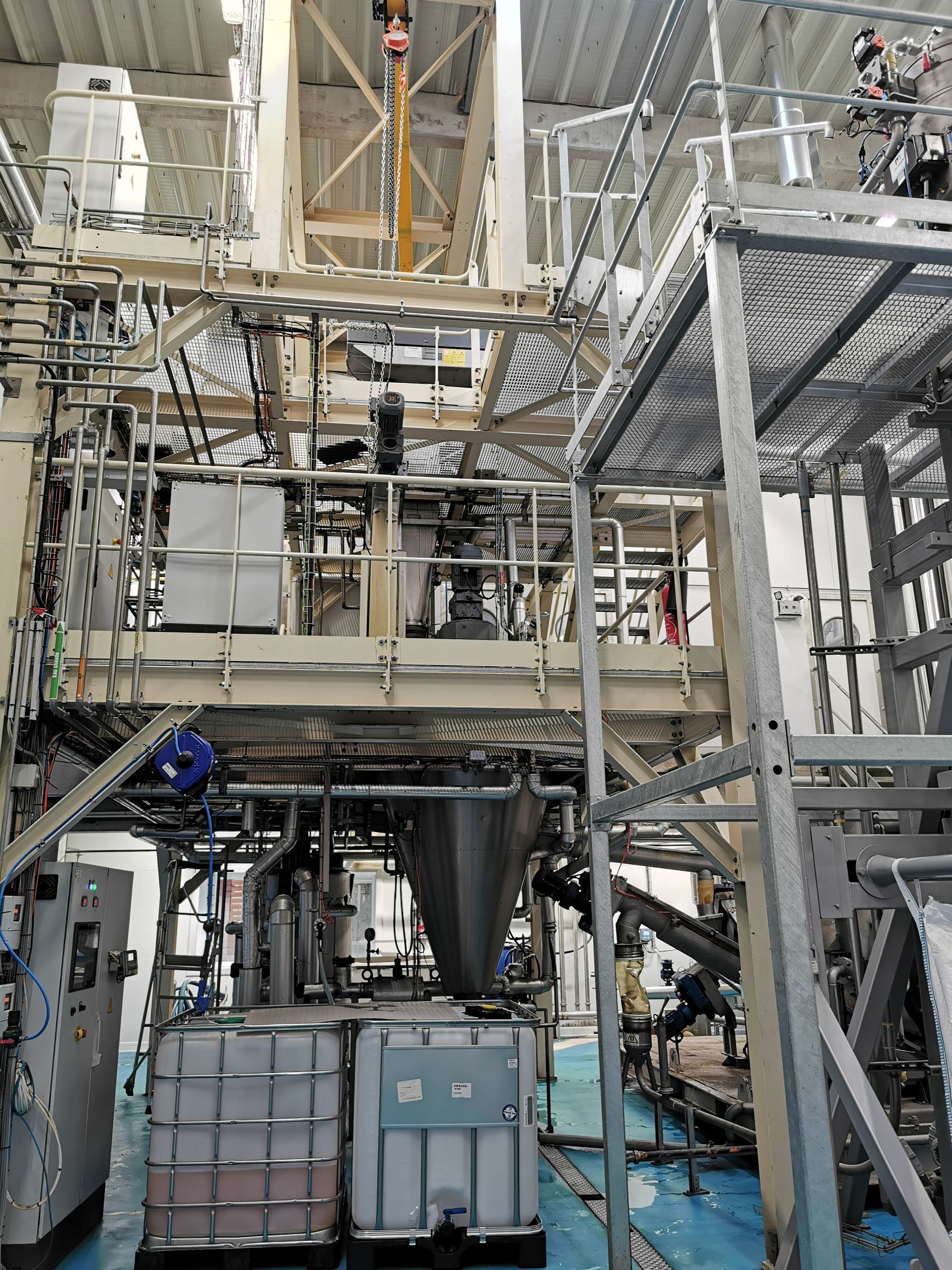 Comments