The French Tech Journal provides analysis of France's digital ecosystem as well as in-depth interviews with French entrepreneurs and VCs. If you like what you read, please forward the newsletter to friends or share it with your social networks.
If you'd like to support independent and original reporting on the French Tech ecosystem, please consider a paid subscription. Send tips, comments, questions, and your ideas to our global headquarters: chris@frenchtechjournal.com.
🔥 🔥 You can book an appointment with me at Superpeer to ask your questions about journalism. I'll explain my workflow based on 25 years of writing about tech in Silicon Valley and Europe to help you better understand the perspective and challenges of journalists as you think about how to pitch. Subscribers to this free email can get a code for a 20% discount. Paid subscribers get a 50% discount. 🔥 🔥
---
When it comes to early-stage funding in France, entrepreneurs typically bend the knee to two monarchs who rule the land: The state bank Bpifrance and Kima Ventures. The latter is a vehicle for telecom magnate Xavier Niel's investments and likes to bill itself as the "world's most active business angel."
The man tasked with running Kima is Jean de La Rochebrochard. His small but hardy team backs 100 new companies annually and has 1,000 startups currently in the portfolio. Typically, these are smaller pre-seed stage type deals, but he has some license to go a bit bigger when necessary.
I chatted with de La Rochebrochard recently for my Sifted story on France's red-hot and highly competitive early-stage funding scene. As early-stage funding has caught fire, Kima has been rapidly adapting to meet the new rules of the game.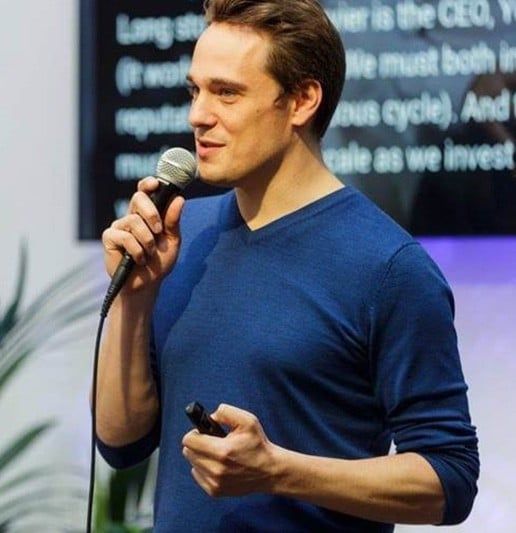 Initially, Kima had a global focus. But as the French Tech ecosystem began to make noise, the firm decided in 2018 to focus 90% of its investments on French founders.
At the time, Kima loomed so large that de La Rochebrochard said he could count on seeing most deals just by looking at his email inbox. But as the number of early-stage investors multiplied, he realized that was no longer the case. Today, Kima has to be more proactive to spot the most promising companies just after they launch. That includes using techniques like scraping social media and various websites, and leaning on its extensive network to surface new companies.
A New Wave
With deals becoming more of a battle, Pia d'Iribarne approached Niel and de La Rochebrochard last year with the idea of starting a formal Seed fund: New Wave. The former Accel partner convinced them to help put together a €56 million fund that could write checks between €500,000 and €2 million.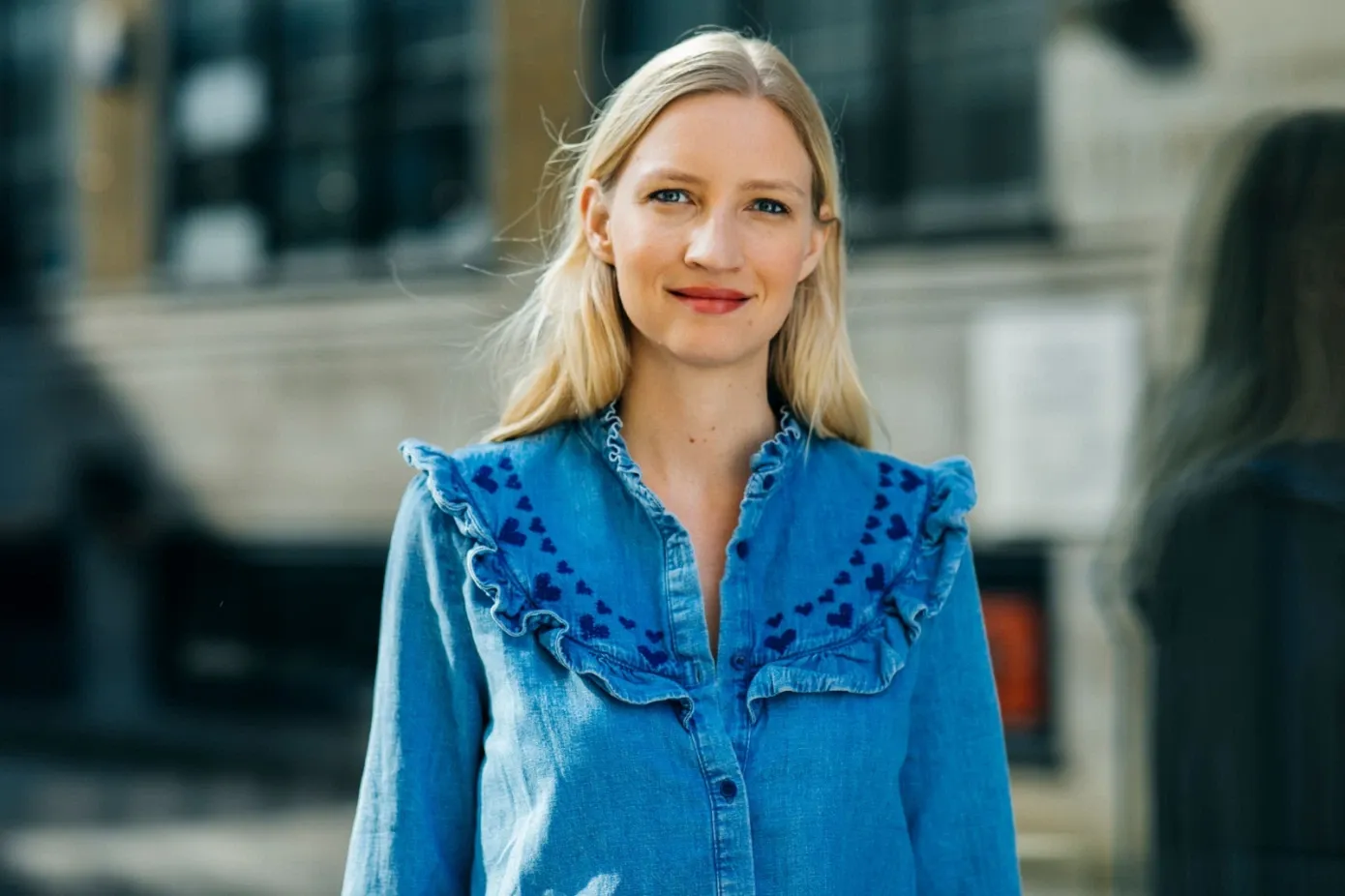 Former Zenly CEO Antoine Martin and Voodoo founder Alex Yazdi joined New Wave as partners. And the fund attracted LPs such as Yuri Milner of DST, Peter Fenton of Benchmark, and Tony Fadell of Nest. If Kima misses a deal, now New Wave can still swoop in after the fact and take another shot.
But it's not like Kima has been suffering from the competition. Each quarter, de La Rochebrochard posts the firm's returns, and this year in particular they have been juicy:
An Early-Stage Bubble?
With valuations soaring and deal sizes rising, there have been some whispers that things have gotten out of hand in France. Too much money is chasing too few really good ideas and leading to deal sizes that come with valuations that founders will face tremendous pressure to deliver.
But de La Rochebrochard doesn't buy it. He thinks a lot of that talk comes from newcomers to France who haven't followed the ecosystem as closely as he has. What he sees is a profound transformation in terms of the quality and quantity of founders.
"It's now the 2nd and 3rd generation of founders," he said. "They are more experienced and they know what it takes to build companies. You could probably just do a fund of repeat founders and it would work very well."
He also said the broader rise in liquidity is driving bigger exits which lead to bigger returns. At the early stage level, this also has given rise to a big class of business angels in France who are bringing more money and experience to helping founders.
That didn't exist here 10 years ago and the result today is a French ecosystem that is more open-minded and more focused on developing an English culture and a global outlook. That has helped shed some French inhibitions, such as the shame of failure, the embarrassment in talking about success, and the general sense that everything new is bad and things were better before.
It also means that Kima will have to continue to fight for a spot at the table.
"Our goal is to have an impact as early as possible," he said. "If we are late to the party, we won't have room to invest. They won't let us...The competitiveness of seed rounds and the number of seed rounds is insane."
---
Audio...And Now Video...Goodness!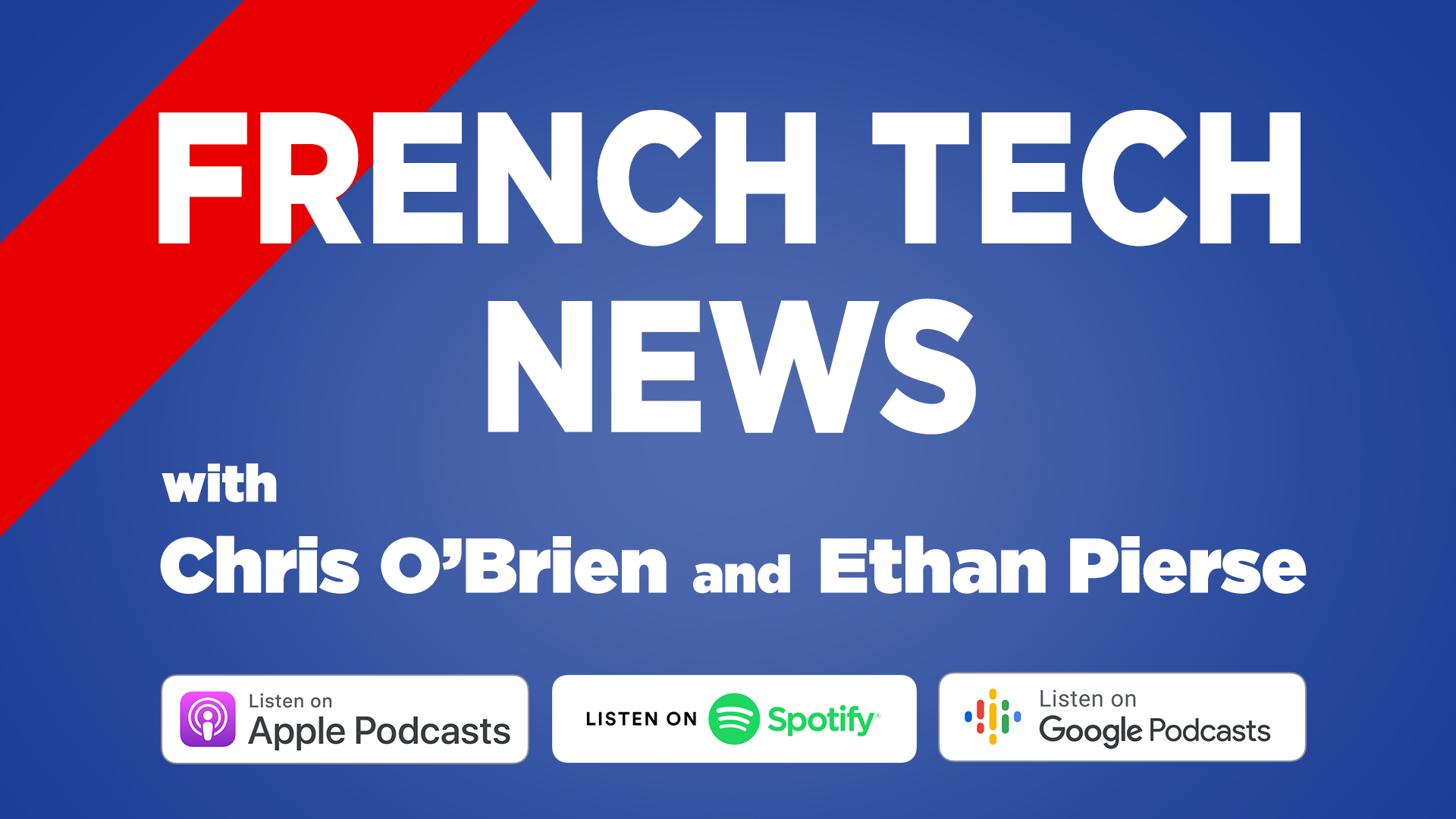 🎙️ Subscribe to the French Tech News podcast, a weekly discussion with France's entrepreneurs, innovators, and venture capitalists co-hosted by me and Ethan Pierse.🎙️
🎬 And be sure to check out our brand spanking new YouTube Channel while it still has that new car smell. 📽 This week's offering includes our interview with Korelya Capital's Fleur Pellerin.
---
👋🏻 If you're enjoying The French Tech Journal, support the project by forwarding it to friends and sharing it on your social networks. You can also comment on this post. And if you have ideas for stories, tips, or just want to harass me, send me an email: chris@frenchtechjournal.com. 👋🏻‌‌‌

Comments