Edito
Welcome to Seed Scout which takes you inside France's early-stage startup scene. This week's edition is Part II of a special Quantum Computing theme (See the previous newsletter for Part I). Inside this newsletter:
Seed Of The Week: Quobly raised a €19 million Seed Round for the development of its quantum computing processor that leverages silicon-based techniques. CEO Maud Vinet explains the company's vision.
Investor Spotlight: CEO Christophe Jurczak co-founded Quantonation to invest in quantum computing and other "deep physics" startups. The firm has become a key part of the emerging quantum ecosystem in France. Jurczak breaks down the firm's investment strategy.
Hot Seed Deals: Numalis, Revoltrain, Numi, Ensol, and more!
Chris O'Brien & Helen O'Reilly-Durand
The French Tech Journal
---
Sponsored by

Constant Contact has been quietly revolutionizing the email marketing and CRM industry by incorporating AI automation into its platform, making it easier for customers to create and send highly targeted and effective campaigns.
---
Seed Of The Week: Quobly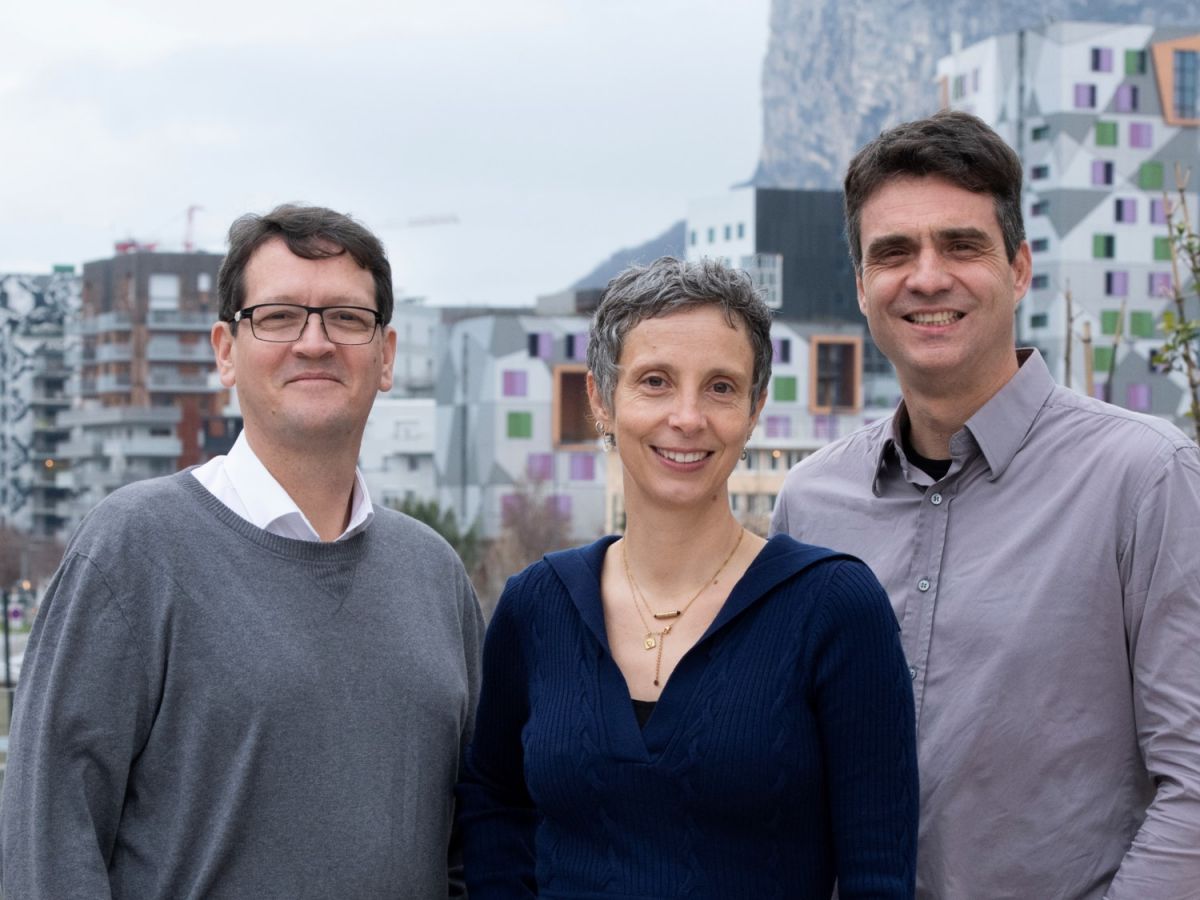 Based in Grenoble and originally baptized Siquance, Quobly is the product of 15 years of collaboration between two of France's most prestigious research organizations: the CEA (Commissariat à l'énergie atomique et aux énergies alternatives) and the CNRS (Centre national de la recherche scientifique). After raising a €19 million Seed Round, the company changed the name Quobly (Quantum + Grenoble).
Quobly's founders believe they have made a breakthrough that will enable the creation of powerful quantum computers at scale.
"We're not yet delivering something more valuable than a classical computer," Vinet said. "We are aiming for the long term."
---
Investor Spotlight:
Quantonation CEO Christophe Jurczak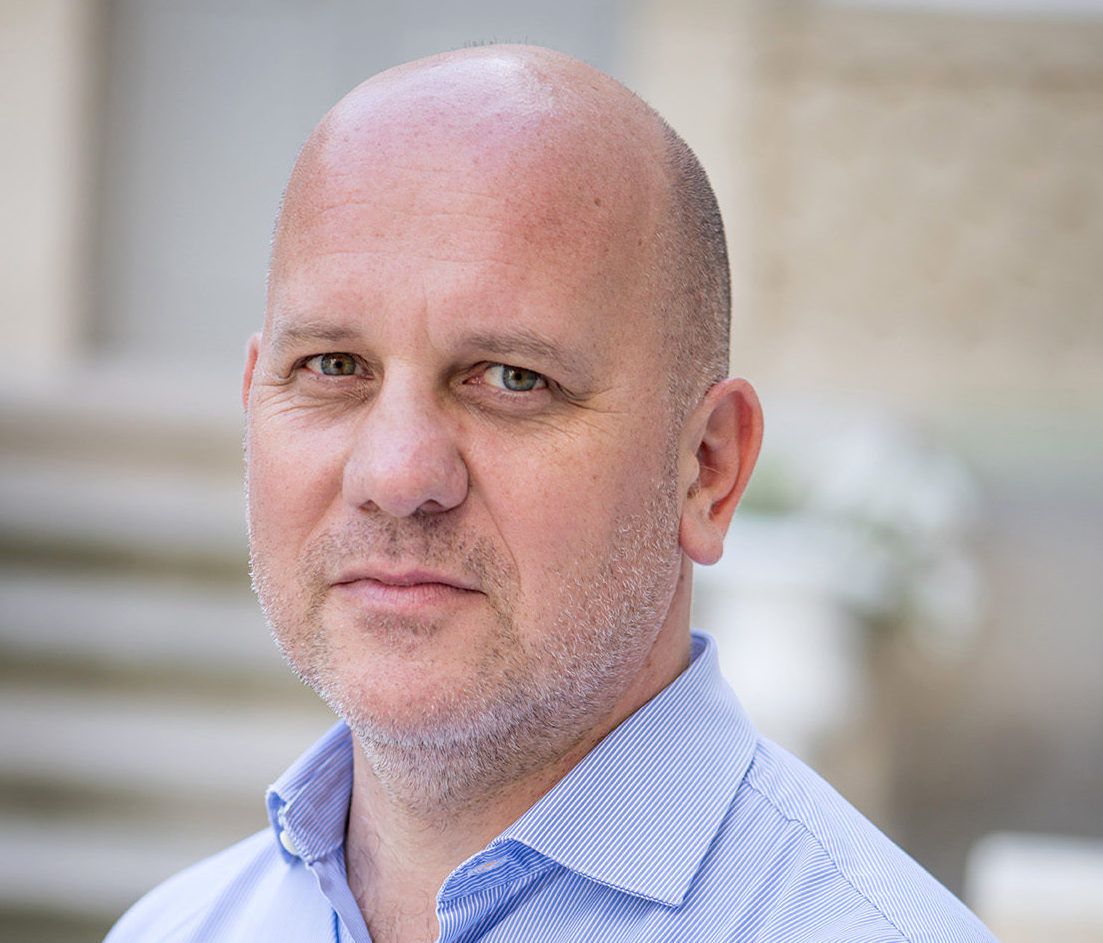 Quantonation is Europe's first venture capital fund with a major focus on quantum computing, though its investment areas are broad enough to include what the firm describes as "Deep Physics."
"We're very focused on the question of how to turn the science into a product," Jurczak said. "We can put physicists and the financiers in the same room and that's a good combination."
---
Hot Seed Deals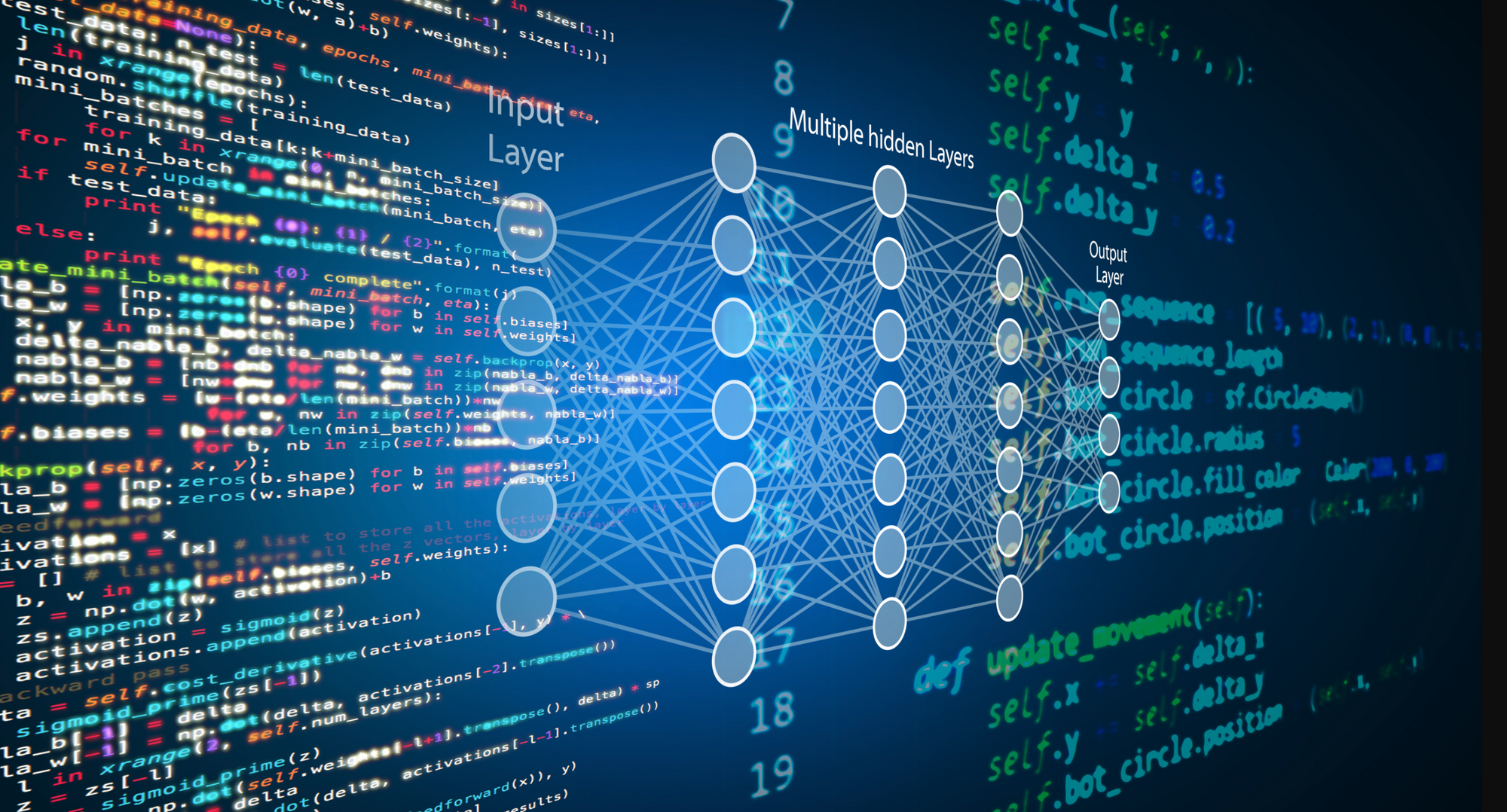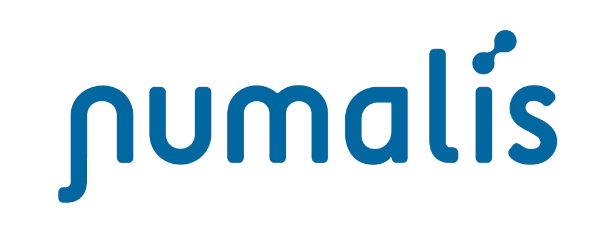 What: A startup that uses applied mathematics to validate artificial intelligence (AI).
Why: To make business neural networks more reliable and explainable.
Funding: €5 million
‌‌
Who: Co-Founders, Arnault Ioualalen, Matthieu Martel, Nicolas Normand
‌Investors: Bpifrance, La Banque Postale, MBDA & Safran Corporate Ventures.
‌‌
‌What's Next: The fundraising will enable Numalis to expand and accelerate its international deployment while consolidating its Research & Development efforts.

What: An edtech offering personalized online digital training courses.
Why: To support individuals looking to change careers, generate a comfortable income, or acquire new professional skills.
Funding: €3 million
‌‌
Who: Co-Founders, Sacha Benhamou, Corentin Lambert, Benjamin Jolivot , Floran Aubry
‌Investors: Bpifrance, Kima Ventures (Xaviel Niel) et Michaël Benabou (Veepee).
‌‌
‌What's Next: The new cash will allow the startup to further develop and commercialize its offering.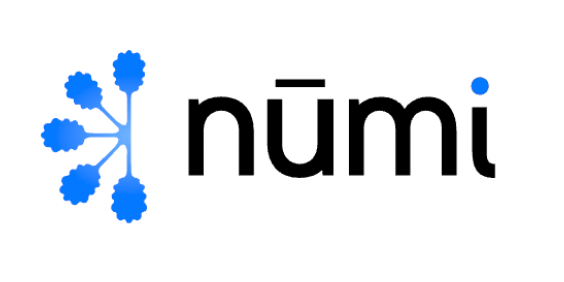 What: A biotech using technology to produce breast milk by cell culture.
Why: To provide an alternative to cow milk-based products for all women who cannot breastfeed or do not wish to do so.
Funding: €3 million
‌‌
Who: Co-Founders, Eden Banon-Lagrange, Eugénie Pezé-Heidsieck
‌Investors: Heartcore Capital, Kost Capital, HCVC, Financière Saint-James, Kima Ventures
‌What's Next: The startup will use the funding to go to market.

What: A start-up specializing in photovoltaic equipment.
Why: To make solar energy self-supply accessible to all and accelerate the energy transition.
Funding: €3 million
‌‌
Who: Co-Founders, Paul de Préville & Martin d'Hoffschmidt
‌Investors: Otium Capital & BetterAngle
‌‌
‌What's Next: This fresh injection of capital will enable the company to develop new distribution methods and integrate the entire solar production chain.
---
‌👋🏻 If you're enjoying The French Tech Journal, support the project by forwarding it to friends and sharing it on your social networks. You can also comment on this post. And if you have ideas for stories, tips, or just want to harass us, send an email to chris@frenchtechjournal.com or helen@frenchtechjournal.com. 👋🏻‌
Comments