Photo by Celyn Kang on Unsplash
In the 7 years that I have lived in France, there has been nothing like what we've seen in the past month in terms of fundraising.
Insurtech startup Alan raised $220 million. Then driving education startup Ornikar announced a $120 million round. AI startup Shift Technology followed with a $220 million round. Then came Ankorstore on Monday with $102 million. And finally, Back Market disclosed a new round of $335 million.
How crazy are those numbers? That's $1 billion among five companies in just one month. And that doesn't include a host of mere 8-figure rounds over the past few weeks. Consider that last year, French startups raised $5.2 billion for the whole year and now 5 companies have just raised 20% of that figure in one month.
How crazy are those numbers? Check out this French Tech funding chart maintained by Idinvest. Last year, 9 companies raised 9-figure funding rounds. There were 7 in 2019 and ZERO in 2018.
No wonder French Tech Director Kat Borlongan tweeted (after just the Alan, Ornikar, and Shift findings):
So what's going on here?
Hello, Big Spenders
Part of this is the natural maturation of the ecosystem. These companies seem to have solid business models and real traction. But there's something else they all have in common: These latest rounds were led by private equity firms.
For a good explanation of why this matters, check out this Medium post written earlier this year by Elaia's Xavier Lazarus. In a year-in-review piece for 2020, Lazarus noted that the firm was seeing more interest in large private equity firms looking to invest in tech startups:
But there's a new twist here: PE, Private Equity. In recent months, private equity firms, which fueled half of our recent exits, are increasingly sniffing around our portfolio! This is a potentially exciting new source of liquidity, but one that also comes with some new dilemmas.
Lo and behold, since publishing that post, PE firms seemed to have turned those efforts up to 11. Looking at those 5 mega-rounds:
PE firm KKR led the Ornikar funding.
PE firm Advent International led Shift's round.
Hedge fund Coatue led Alan's funding round.
PE firm Tiger Global led Tiger Ankstore's funding round.
PE firm General Atlantic led the Back Market round.
That's good news for the most part, as it shows these French companies have managed to catch the eyes of big global investors. But it also has bigger implications for entrepreneurs and France's venture capitalists, who are going to be facing a new type of frenemy.
I'll continue to explore this theme in the coming weeks. But for now, I'll leave you with Lazurus' thoughts on what's driving this:
With the technology sector delivering strong value, and the classical economy stalling, the math is quite clear. Meanwhile, private equity has been raising record sums, amassing mountains of dry powder, and looking for some place to invest it. So these investors have turned their gaze toward venture capital to cherry-pick our most promising startups.

This represents a tempting liquidity market, but there are some inherent tensions between the goals of VCs and PE.
---
Audio Goodness!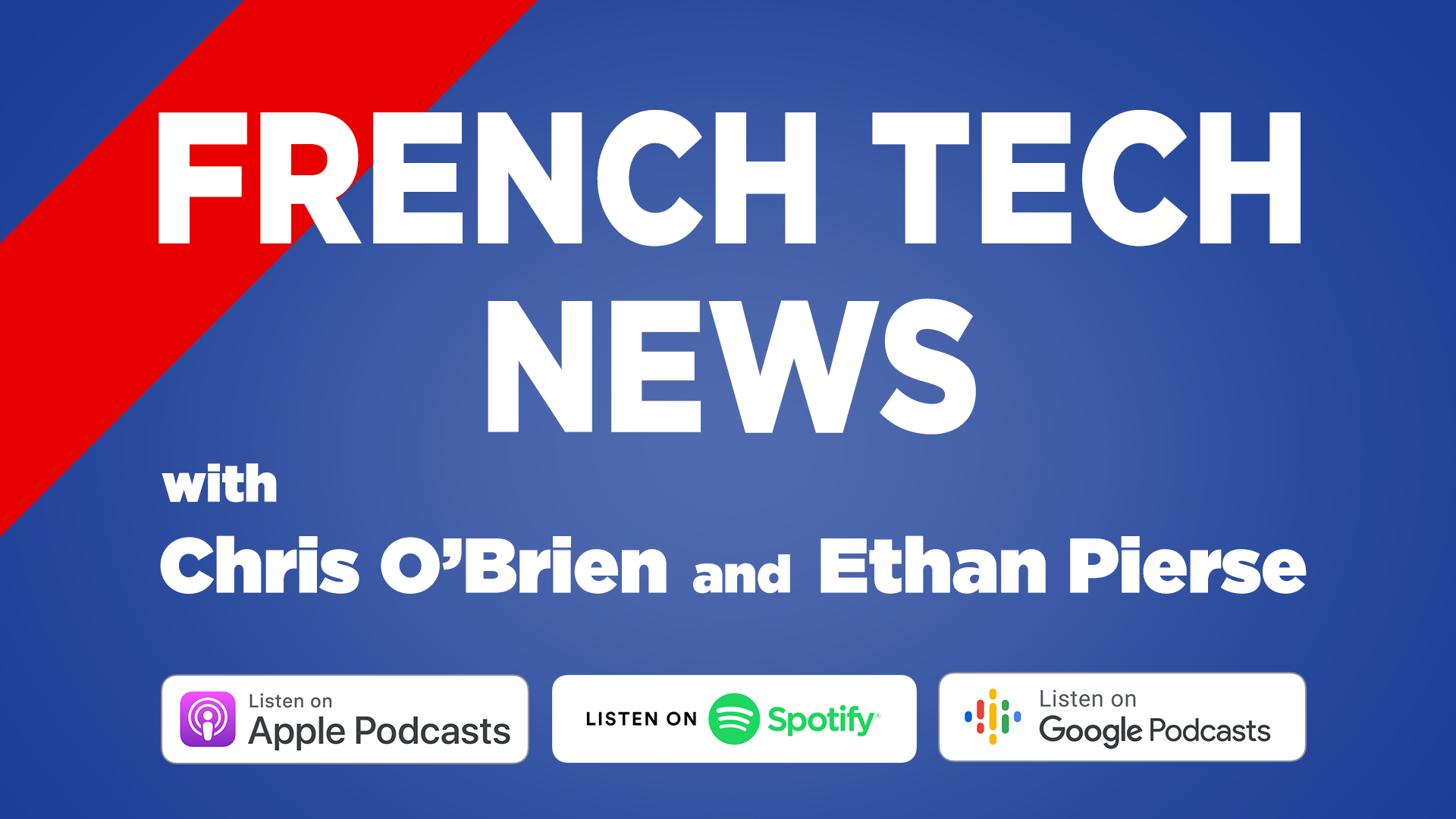 Join me and co-host Ethan Pierse on Thursday night at 7 p.m. CET for our French Tech News Clubhouse session.
🎙️ Also: Subscribe to the French Tech News podcast, a weekly discussion with France's entrepreneurs, innovators, and venture capitalists.
---
In other news...
The French love their soap operas. The latest drama has featured Blade, once regarded as one of France's hottest startups. The last time I wrote about them was in October 2019 when the company raised $33 million for its cloud gaming service called Shadow.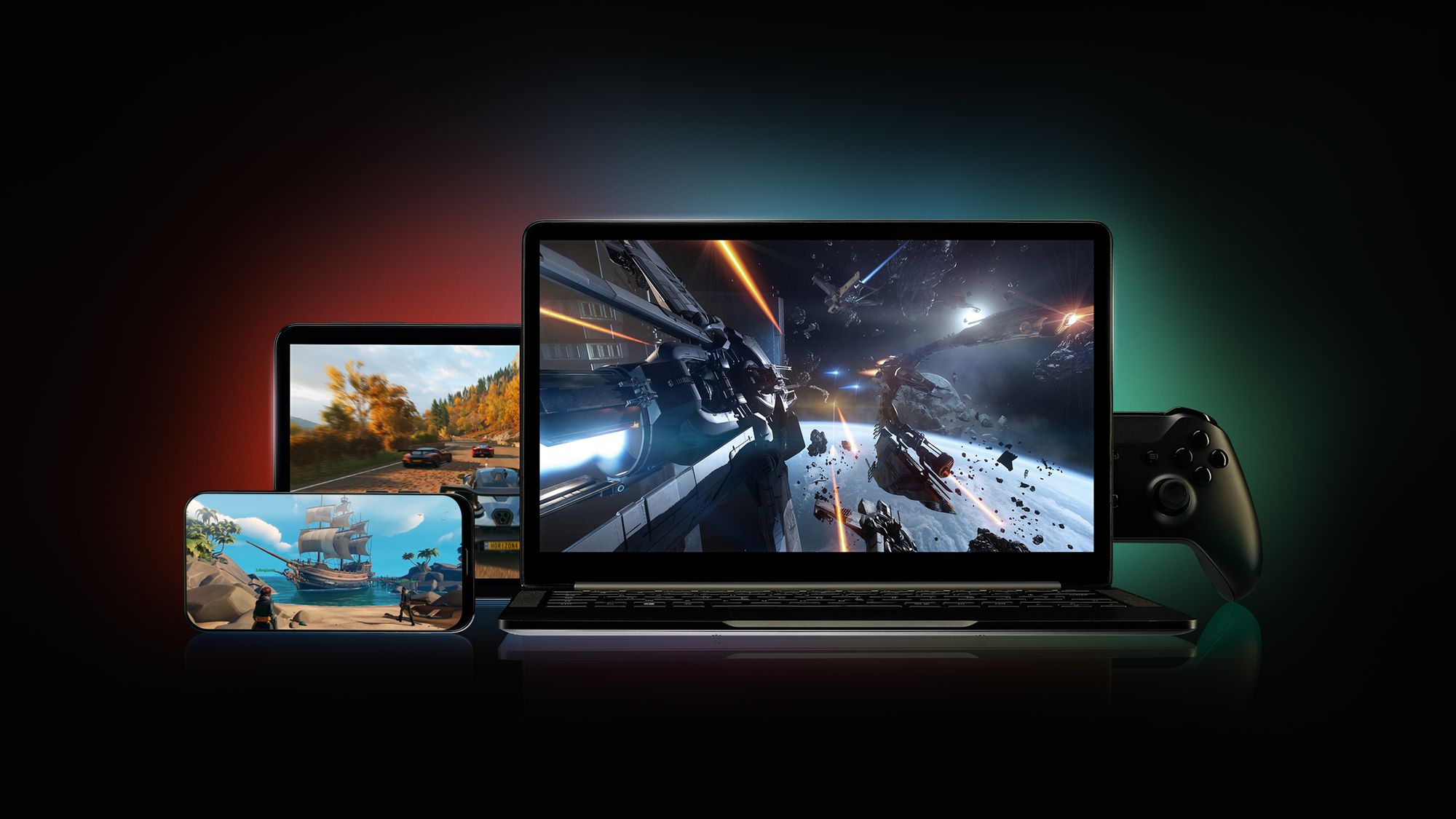 The service turned out to be popular. Unfortunately, it was too popular. (Yes, that is something that can happen). The company couldn't scale to meet demand and meanwhile, internal disagreements led to a turnover in top management. The bottom line: Blade filed for bankruptcy. In recent weeks, some of the biggest names in French Tech backed various efforts to take control.
On one side, Octave Klaba, the founder of OVHCloud, which hosts the service, bid for control. And on the other side was an employee-led offer that was backed by Xavier Niel and Scaleway, a rival cloud host to OVH. Think of it as a Clash Of The French Tech Titans.
In late April, the Paris Commercial Court made its choice: Klaba's bid carried the day. Via his Jezby fund, he now has control of Blade. Part of the interest here is Blade's technology which also allows users to access their whole PC from the cloud. Klaba tweeted on April 30 that he was overjoyed by the decision and had big plans for Shadow:
"The ambition is simple: to build the best cloud gaming offer in the world! We now have everything in one box: talented team, no worries about CAPEX, the global market!"
But the saga is not over, just moving to its next stage. Now Klaba actually has to turn the Shadow ship around and to do so, he's had to announce reductions in its gaming services in the U.S. to manage its infrastructure issues.
On May 8, in a tweetstorm, he delivered the bad news and said it would take some time to move those same services to new hardware, in part because the global chip shortage is putting the brakes on delivering the necessary components. But he also tried to offer an optimistic outlook by saying new services would be coming soon and asked customers what they would like to see.
The good news is that Klaba has decided to take a hands-on approach to solve the company's problems.
---
👋🏻 If you're enjoying The French Tech Journal, support the project by forwarding it to friends and sharing it on your social networks. You can also comment on this post. And if you have ideas for stories, tips, or just want to harass me, send me an email: chris@frenchtechjournal.com. 👋🏻
Comments