Perhaps the most notable thing about the return of VivaTech, the French mega-conference, was that it was held at all. One year after the pandemic forced its cancellation, VivaTech became the first sizable European tech conference to welcome a live audience, albeit in a hybrid live-video format.
Overall, things went smoothly. At the conference, there was a strict limit of 5,000 attendees. Most people who had tickets could only come for one of the 4 days. I was allowed to attend for three days to moderate several panels. I can't remember the last time I was in any public space with so many people. Just having to get up 3 mornings in a row and shave and get dressed felt surreal.
The whole experience required some adjustments. I pre-recorded one session on Quantum Computing for Choose Paris, the region's economic development agency. The other 4 were live in front of actual human beings. Like in olden times. For those who have attended VivaTech in past years, there were not the massive auditoriums full of hundreds of people or the throngs of people that made crossing the exhibit space an epic battle. Also, there was air conditioning. Anyone who endured the early sauna-like editions deeply appreciated this.
In general, VivaTech remains VivaTech, a showcase for how corporates and startups intersect. The video streams featured big names like Apple CEO Tim Cook and Facebook CEO Mark Zuckerberg. (Though I'd pay large sums of money one day to see these adversaries tangle live on stage).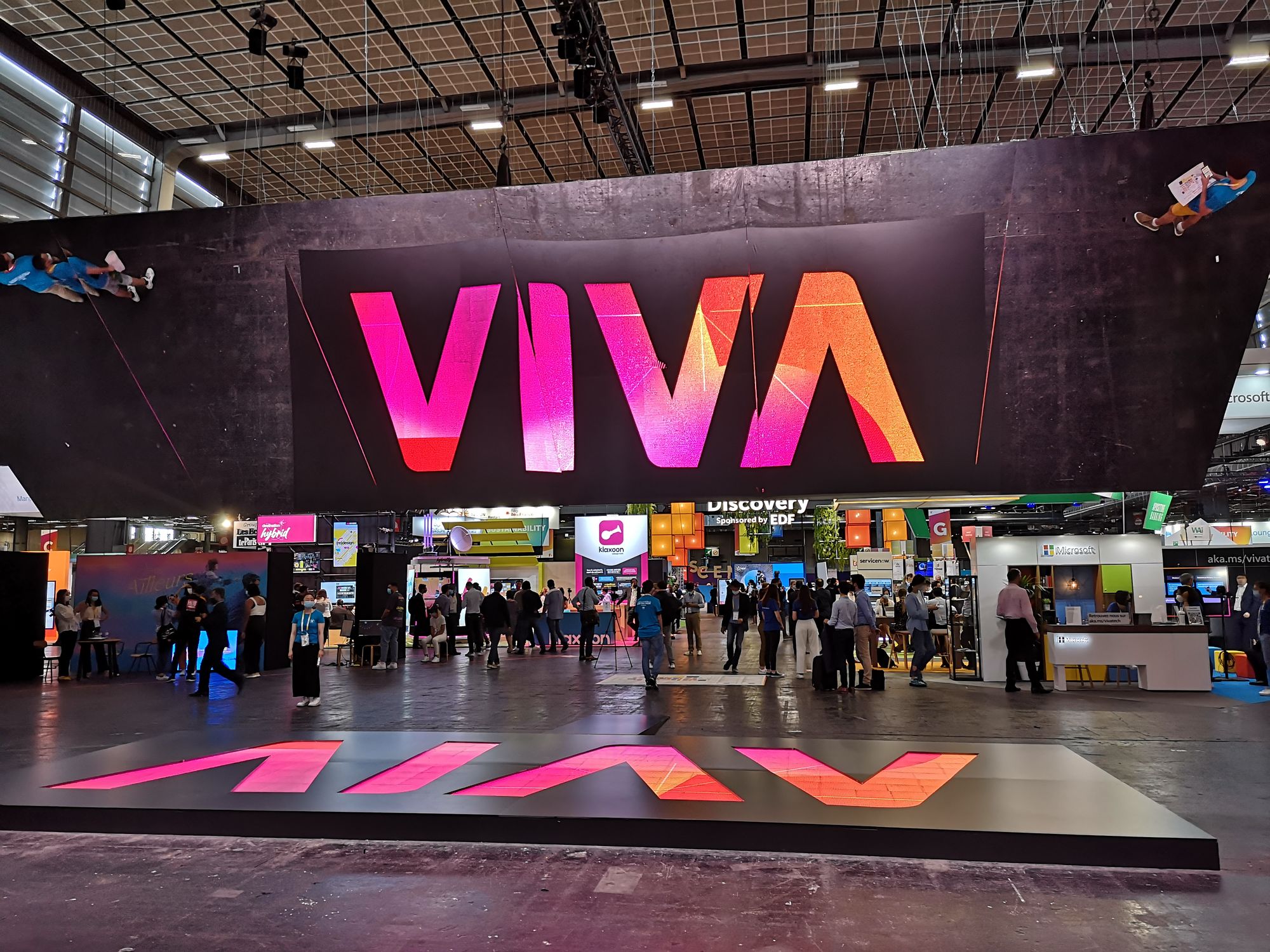 The exhibit space featured, robots, self-driving cars, and other futuristic doo-dads that one expects to see at VivaTech.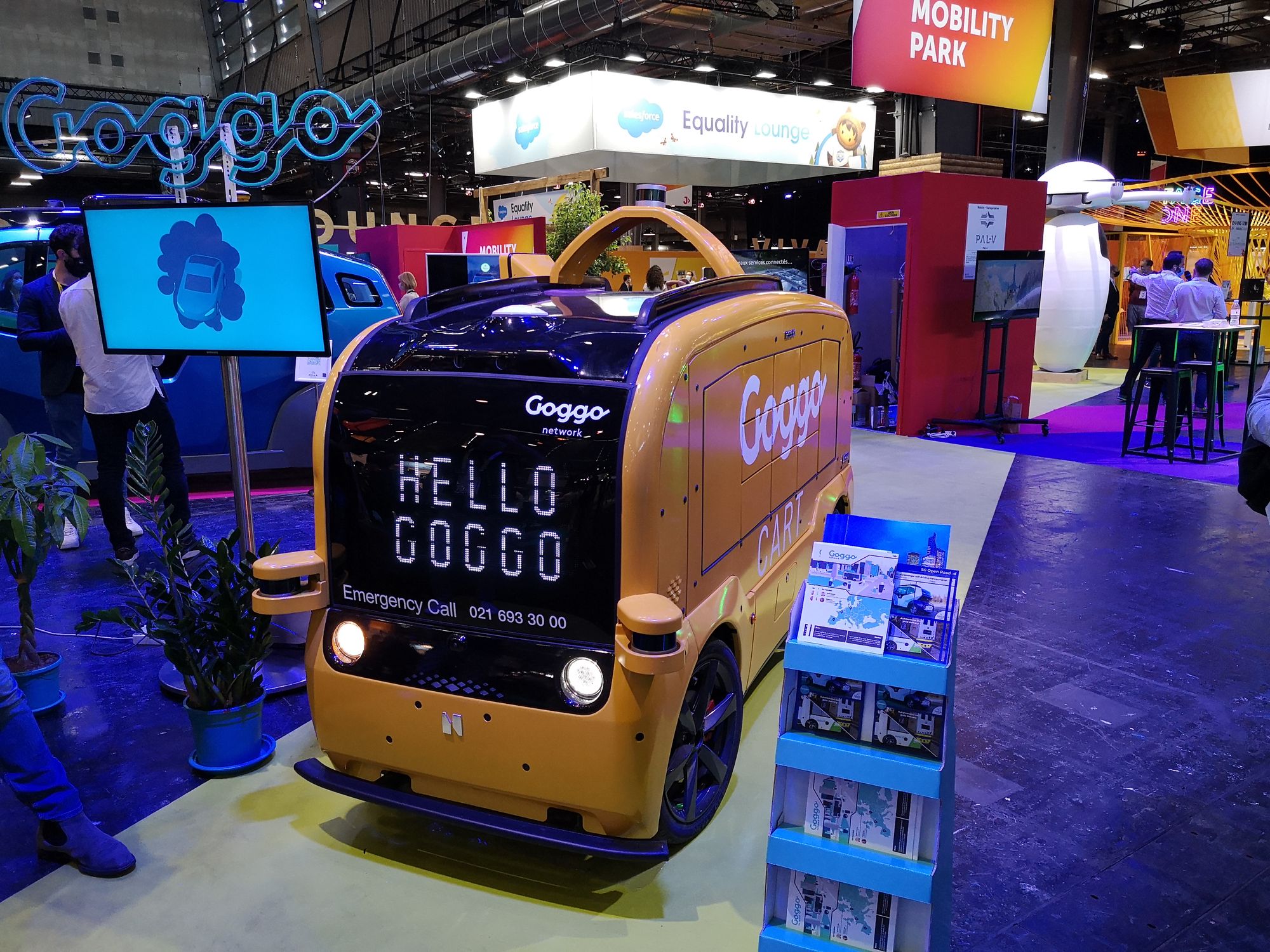 And, of course, VivaTech included an appearance by President Emmanuel Macron. Perhaps nowhere is Macron in his element as much as he is at VivaTech. His support for entrepreneurs going back to his days as Minister of the Economy has been consistent, and his rock-star treatment at the show is proof that the love affair remains a mutual one.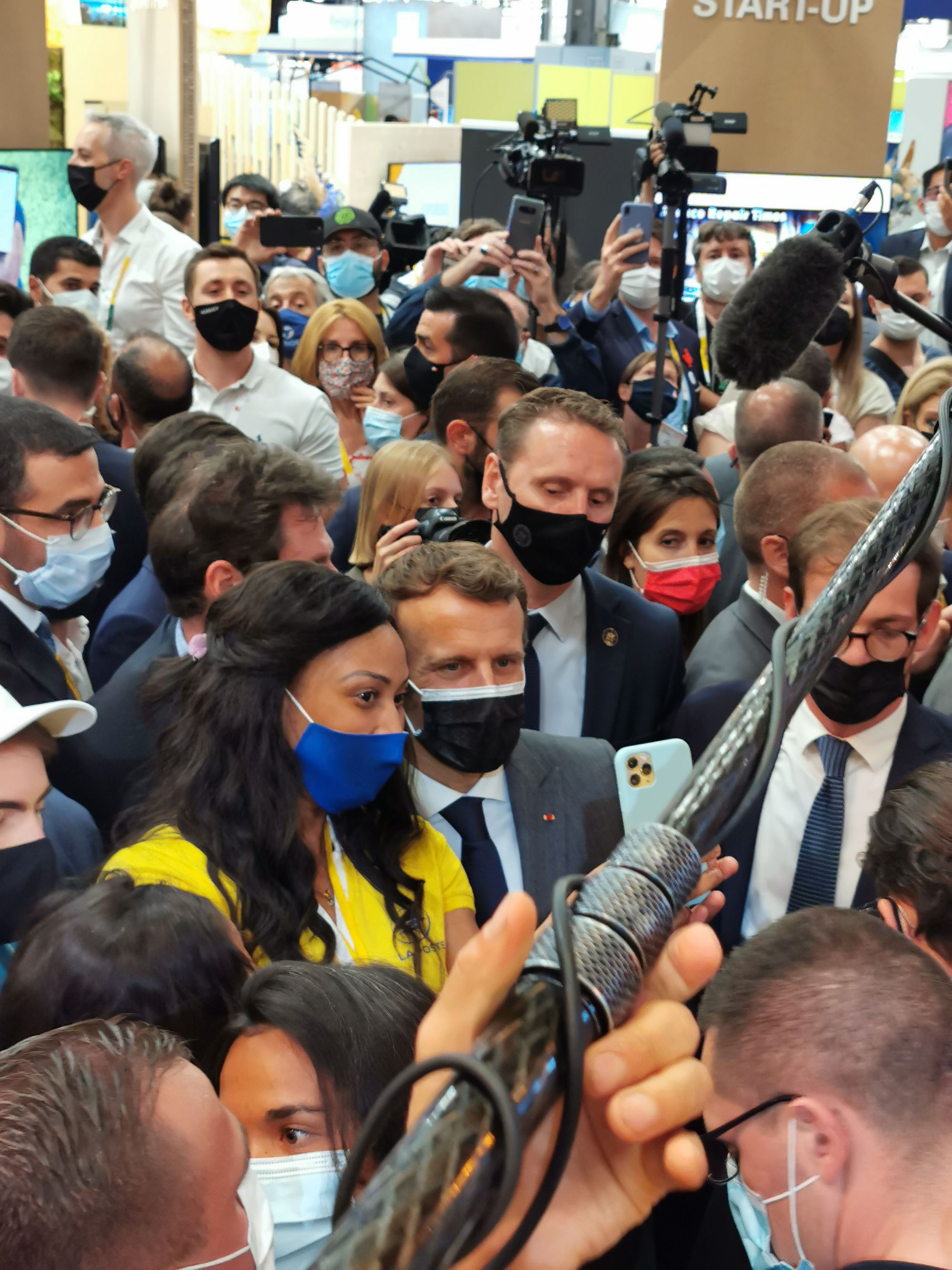 Scale-Up Europe
When I first moved to France from the U.S. in 2014, I held a typical misconception. Because the E.U. had all but eliminated physical borders and embraced a common currency, there is a tendency to assume that the region is deeply integrated. Ironically, that's not the case digitally or virtually.
Since I arrived, the complaints by entrepreneurs and venture capitalists have been largely the same. The fragmentation of labor and financial rules (on top of cultural and language differences) creates a barrier for many startups that want to scale quickly across the continent. Basic tasks like hiring employees across borders and setting compensation for them with tools like stock options can be a nightmarish tangle of bureaucracy. European leaders like to brag about the size of the common market and how it compares to the U.S. and China. But the reality is that Europe remains less than the sum of its parts when it comes to expanding rapidly.
France is leading the latest effort to address this issue. Earlier this year, the Macron administration announced its Scale-Up Europe initiative. And at VivaTech, a working group presented its official set of recommendations for E.U. governments and the tech ecosystem. Macron took the occasion to announce a new goal: He wants to see 10 companies worth more than €100 billion in Europe by 2030.
The report identifies five key challenges: Lack of late-stage funding, talent, developing deep tech startups, lack of collaboration between startups and corporates, and regulatory consistency across European nations. In terms of specific recommendations, you can read a good summary of the 21 proposals here. But they all boil down to more coordination and cooperation across European nations, something that has never been Europe's strong suit. Perhaps the dynamic will change with the departure of the U.K.
During the panel I moderated at VivaTech on Scaling Up Talent, I asked BlaBlaCar co-founder Frederic Mazzella why we should be optimistic that this new effort at integrating Europe's digital ecosystem could finally succeed. He noted that France would be hosting the E.U. presidency starting in January 2022, giving the country a big opportunity to push this digital agenda:
The recommendations of the Scale Up Europe program are to be deployed in this presidency in a few months. We know the problems now. So that's a big step...It's a pain for everybody. In the U.S., you run a 100 meters race and then in Europe you run 110 meters because you've got 27  sets of rules which are all different. Still the mission of the founder is to make sure that everybody feels this is one mission, one company, one team, one culture.
Hopefully, Mazella is right that France can give this a boost. But does that mean the effort hits the pause button for the next 6 months? That would be a shame. And also, it's worth pointing out that France will hold its presidential elections during its E.U. presidency. That means campaigning will kick into high gear and there's no guarantee at the moment that Macron (though he remains ahead in polls) will get to oversee the full 6 months.
---
Audio Goodness!
In this French Tech News podcast, we covered the week's big stories:
1:02 Ledger, the leading manufacturer of cryptocurrency cold storage hardware wallets, raises a $380M Series C at a $1.5B unicorn valuation, making them France's 15th unicorn and 5th so far in 2021,
11:45 Pasqal quantum computing raises €25M Series A from France's Defense Innovation Fund for their programmable atomic arrays,
18:50 C12 Quantum Electronics raises $10M from Bpifrance, Airbus Ventures, BNP Paribas, and OVH's Octave Klaba,
22:30 Digital music management agency Believe, the parent company of Tunecore, IPO'd on Euronext Paris,
31:38 Vivatechnology Paris physical and digital hybrid innovation conference is June 16-19, 2021.
Check out our upcoming Clubhouse rooms and links at FrenchTechNews.club and join the French Tech News Club on Clubhouse.
---
In Other News...
One of the more crazily ambitious startups brewing in France at the moment is Paris-based Interstellar Labs. Founder and CEO Barbara Belvisi wants to take research about how to survive in space and use that to develop technologies and strategies for more sustainable living on Earth.
The first step of the plan comes in the form of BioPods, which the company describes as: "controlled-environment modules for sustainable farming on Earth and life-support in space." To make those a reality, Interstellar announced a partnership with Soliquid, another French startup that has been developing a large-scale 3-D printing process. Additive manufacturing will be key for building the kind of structures that Belvisi imagines.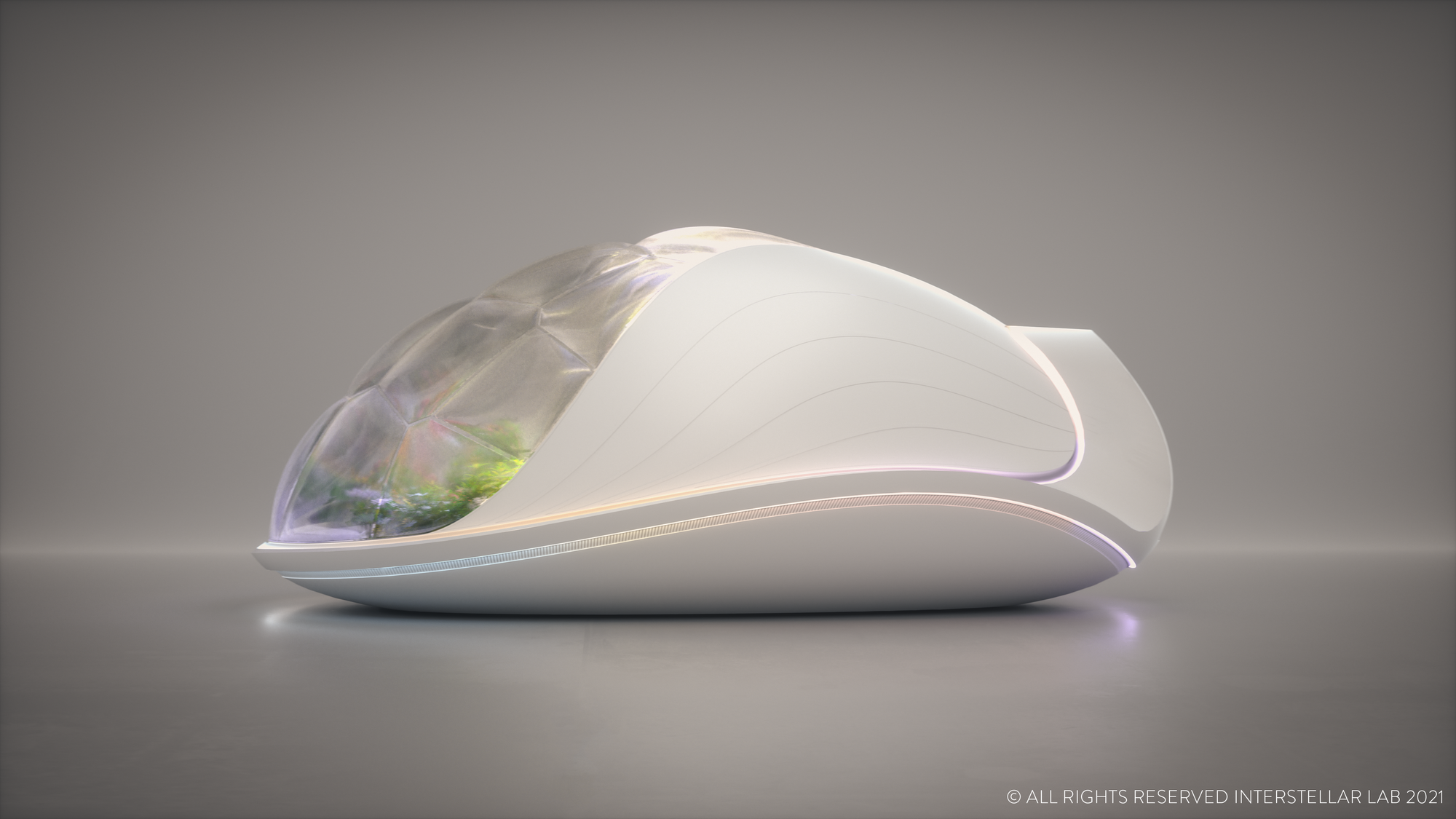 Takeaway: Interstellar has just 15 employees and disclosed that it has raised a $1.2 million pre-seed round from business angels including Bruno Maisonnier, Thibaut Elziere, and Adeo Ressiand, as well as Wind Capital and Diaspora Ventures. The company is currently closing its seed round. Paris residents can look forward to seeing the first BioPod when it's built close to the city this autumn.
---
Funding News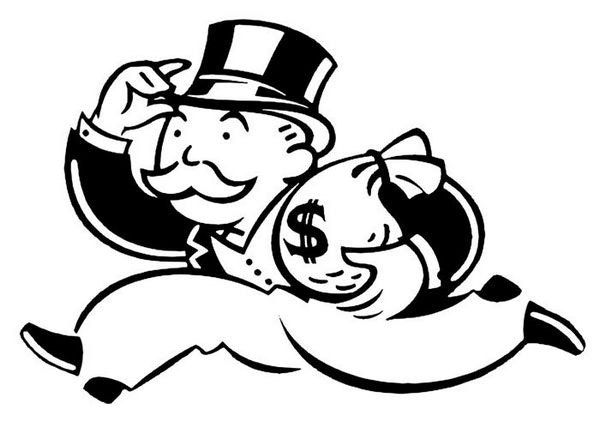 ---
👋🏻 If you're enjoying The French Tech Journal, support the project by forwarding it to friends and sharing it on your social networks. You can also comment on this post. And if you have ideas for stories, tips, or just want to harass me, send me an email: chris@frenchtechjournal.com. 👋🏻
Comments