I first spoke with Front Co-founder and CEO Mathilde Collin more than 4 years ago when her customer communication company raised a $66 million round. The company was so hot that the entire fundraising process took only 5 days.
Founded in France, the company moved to Silicon Valley where it was part of Y Combinator and is now based in San Francisco. In 2020, the company raised another $59 million round that closed just before the pandemic.
Collin recently joined Ethan Pierse and me on The French News Podcast to give us an update on Front's relationship-based customer communication hub.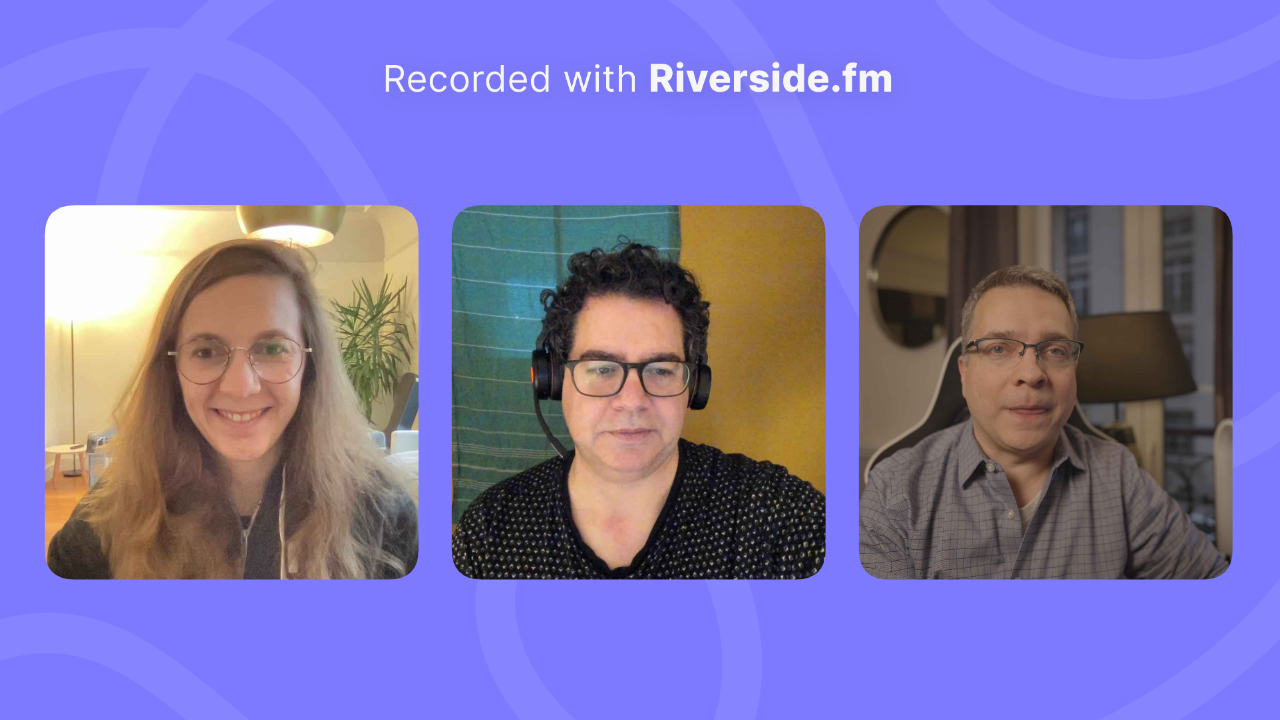 Despite the fundraising frenzy, Collin was very clear that she is not looking to raise another round at the moment.
"I'm an extremely disciplined person," said Collin, who is also an active angel investor. "So when we're not raising, we're not raising. I apply a tag in my inbox for investors and one day I'll reopen all of them at the right moment. But for now, I'm purely focused on growing the company."
No doubt, because Front is moving into hypergrowth mode:
"We're 300 people today and we're aiming at being 600 by the end of this year 2022," Collin said. "So it's definitely high growth. It's definitely crazy making sure that all the stars align and keep grinding while at the same time having to work on so many important things. This is wild, but I love it."
1:20 Intro to Front
2:50 eFounders and the origin story of Front
8:07 Onward to Y Combinator
11:03 Raising a $66M Series B in 2018
14:22 More fundraising and pandemic-powered growth
18:00 Building in San Francisco for French entrepreneurs
23:34 The Entrepreneur/Operator model of angel investing
26:36 Hyperscale growth coming in 2022
⚓️ Anchor: https://anchor.fm/french-tech-news/episodes/Relationship-based-Customer-Communication-at-Scale-with-Front-e1e7f8b
🎙Deezer: https://deezer.page.link/YTzPrBBKNtDLRQ8d8
🍎 Apple Podcasts: https://podcasts.apple.com/us/podcast/relationship-based-customer-communication-at-scale/id1554877859?i=1000550711713
🟢 Spotify: https://open.spotify.com/episode/1Yl2EJBp4r3xhvrjuQWNAQ`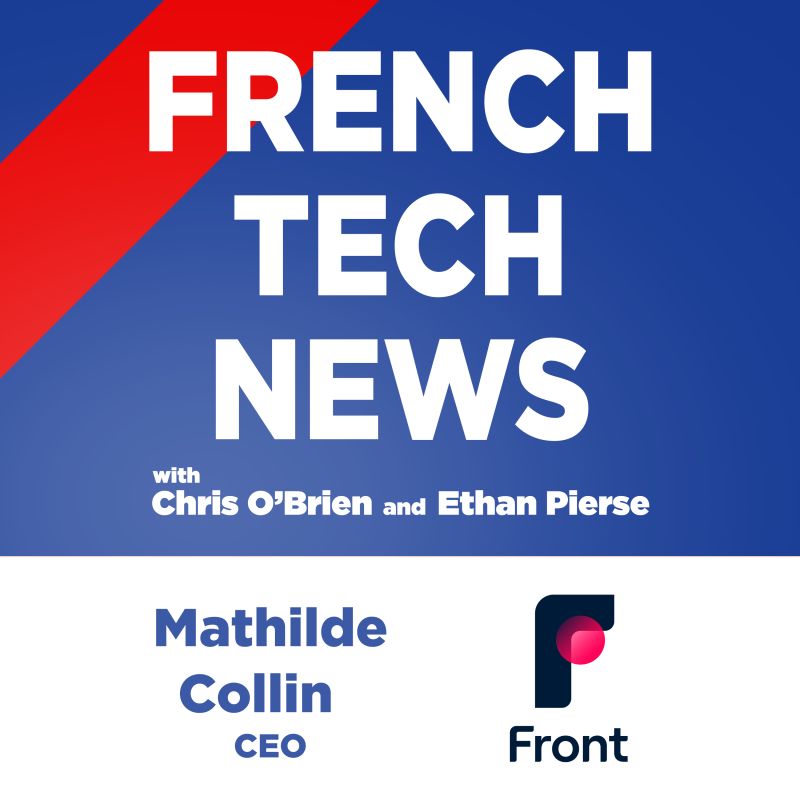 Comments