Edito
Welcome to Seed Scout which takes you inside France's early-stage startup scene. In this week's edition:
Seed Of The Week: CO2 AI is a carbon tracking platform whose status as a spin-out from Boston Consulting Group should give it some advantages in this increasingly competitive market.
Investor Spotlight: HCVC Partner and co-founder Alexis Houssou pulls back the curtain on his firm that invests in "hard tech" startups and has just closed a new fund.
Hot Seed Deals: Pivot, Spark Cleantech, Kraaft, Kestra, and Inicio.
Just a reminder that this newsletter is free. If you want full access to the Seed of the Week and the Investor Spotlight articles, upgrade to a paid membership. It will give you the warm glow that comes with supporting independent journalism.
Chris O'Brien
Editor, The French Tech Journal
---
Sponsored by

Constant Contact has been quietly revolutionizing the email marketing and CRM industry by incorporating AI automation into its platform, making it easier for customers to create and send highly targeted and effective campaigns.
---
Seed Of The Week: CO2 AI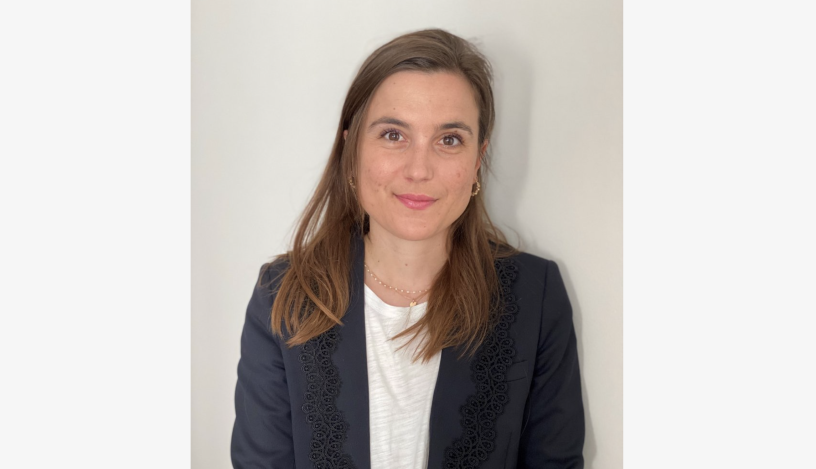 Amid the broader surge in climate tech startups, carbon accounting platforms have become a hot commodity as we explore this week in our latest Sector Deep Dive. The latest to launch is CO2 AI, whose origins as a spin-out from Boston Consulting Group give it some baked-in advantages. After spearheading the project internally, Charlotte Degot was named CEO of the spinout.
"Because we were born within BCG, we had from day one a level of excellence and the level of requirements from ourselves and from our clients that was very high," Degot said. "That forced us to be excellent from day one. There is no fake it until you make it."
---
Investor Spotlight:
HCVC Partner Alexis Houssou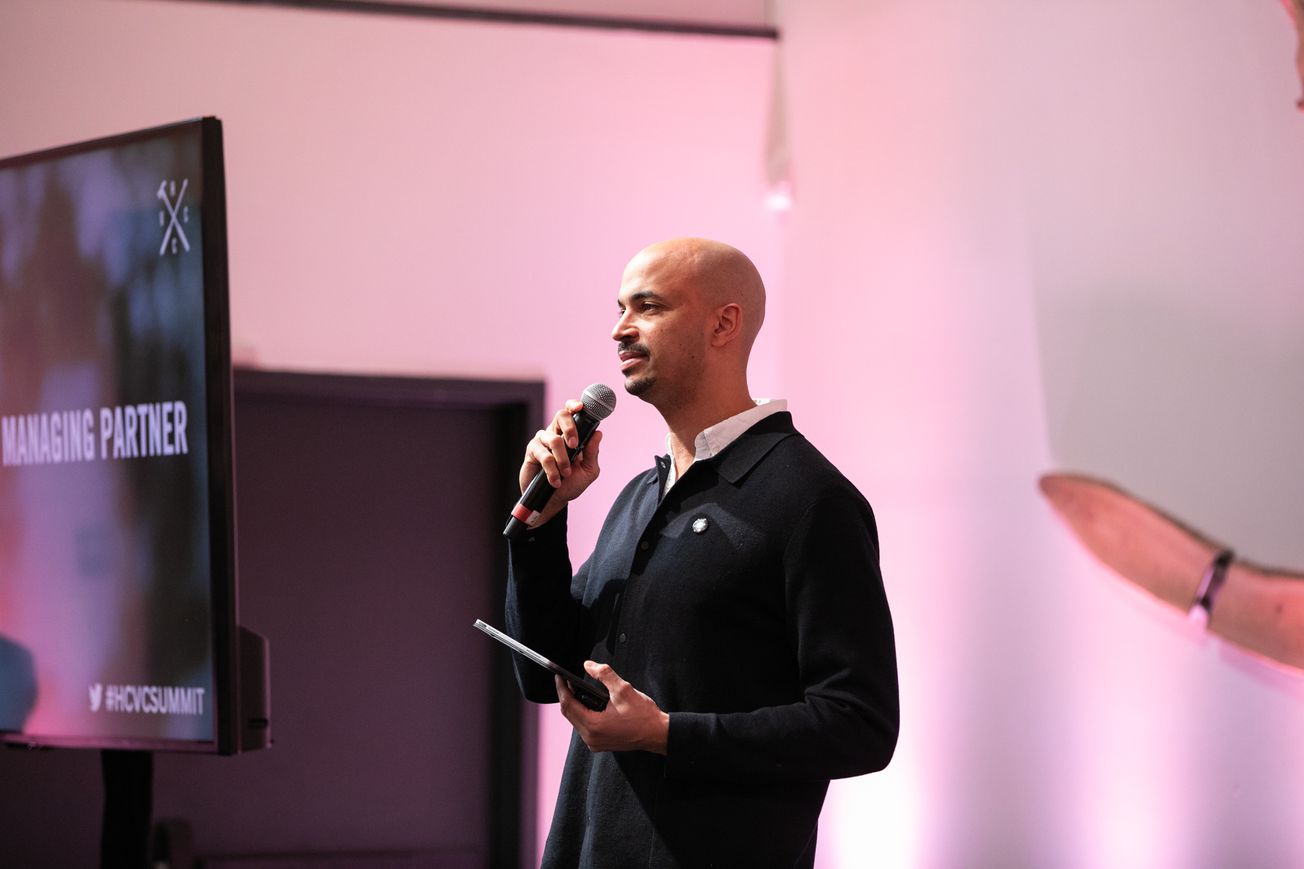 HCVC closed its second fund at $75 million to expand its investments in what the firm describes as "hard tech": Climate, Defense, AI infrastructure, Robotics, Biotech, and Space.
"That's going to allow us to invest in more companies but also potentially invest with larger checks," said HCVC Partner and co-founder Alexis Houssou. "That's because I think we're in an environment where companies need to be funded for longer. Given that we're still in the middle or at the end of what was a rough couple of years for venture capital, we're very excited."
---
Sector Deep Dive: Carbon Accounting And Offset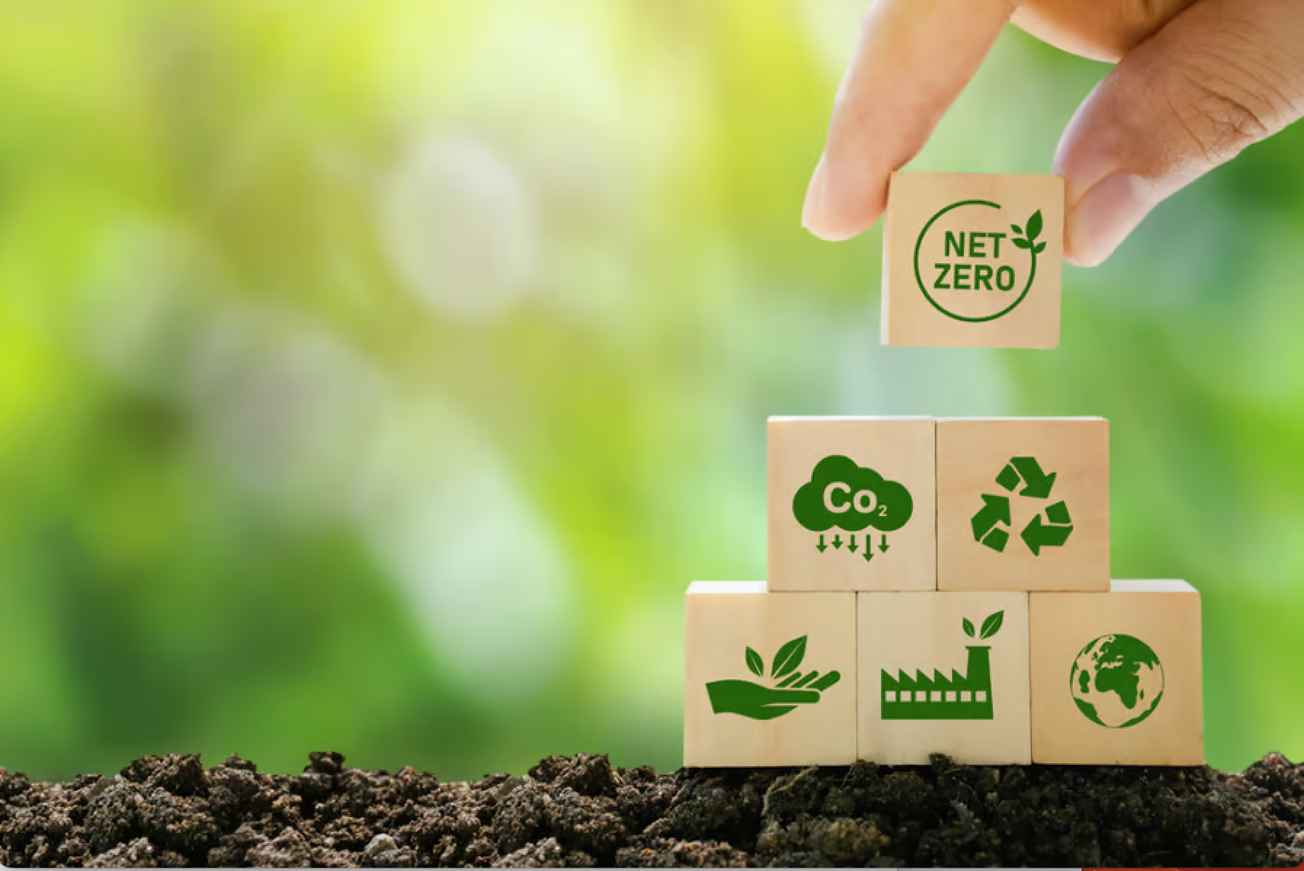 With average global temperatures reaching record levels, climate change is *the* hot topic. Investors and politicians are betting on startups to find solutions. Consequently, that has made climate tech one of Europe's fastest-growing verticals.
While climate tech spans a wide range of products and services, the carbon tracking and offset segment has emerged as one of the fastest-growing categories. As companies face more pressure to monitor and reduce their carbon footprint, let's take a closer look at the challenges and opportunities for this emerging sector in France.
---
Hot Seed Deals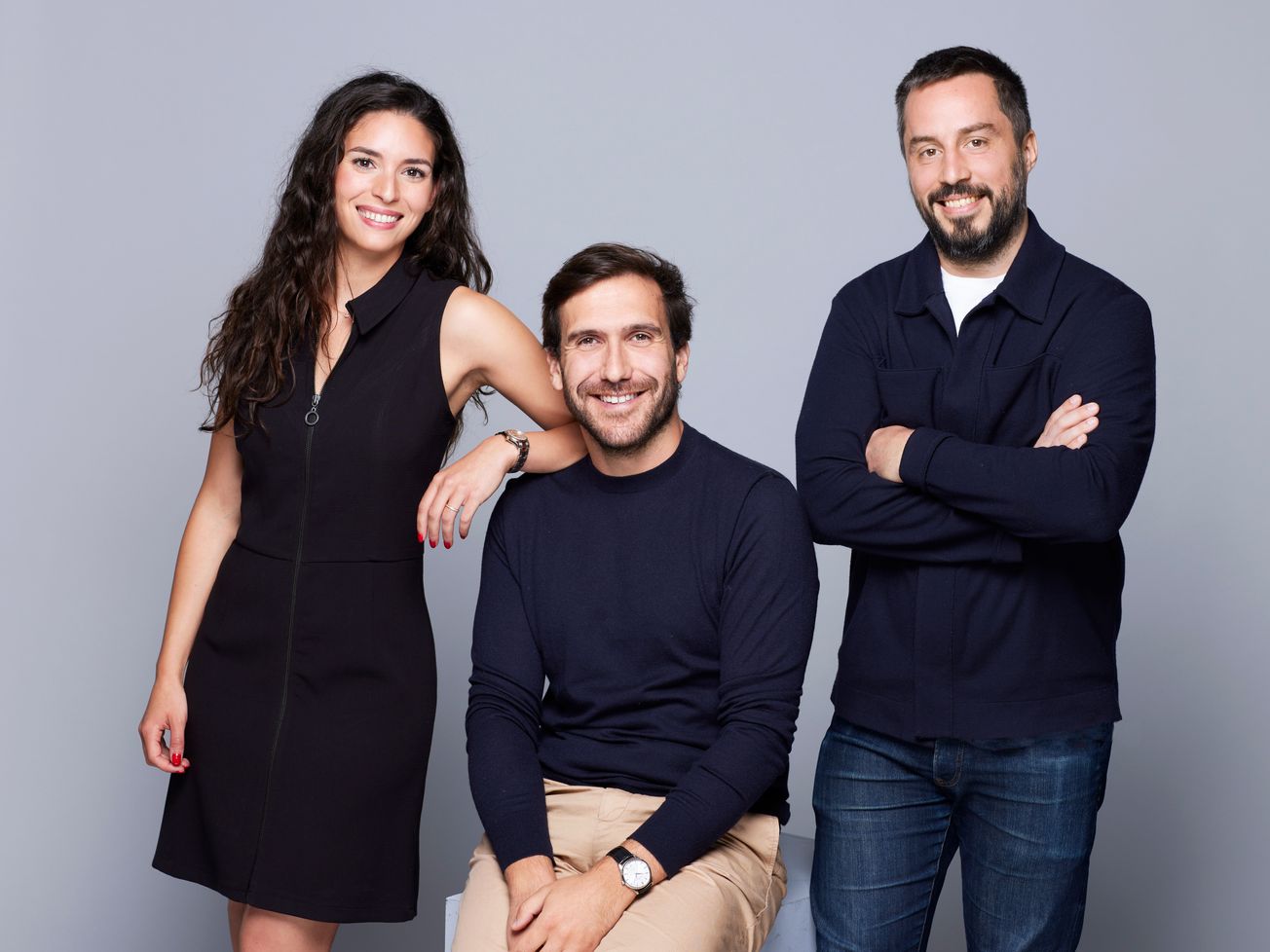 What: Pivot is a spending control platform that helps procurement teams automate such tasks as finance, legal, compliance and security.
Why: Optimizing procurement management is critical, especially in inflationary times, but companies in this sector are still relying on complex and outdated tools that lead to long implementation cycles and low rates of effectiveness.
Funding: €5 million pre-seed
‌‌
Who: Marc-Antoine Lacroix (former CTO and CPO of neobank Qonto), Romain Libeau (COO of employee benefits fintech Swile) and Estelle Giuly (workflow automation expert, formerly at Wave.ai and Nuxeo),
‌Investors: The funding was led by VC firms Visionaries, Emblem, Cocoa, Anamcara, Financière Saint James), and also included Business Angels such as Loic Soubeyrand (founder of Swile), Steve Anavi (co-founder of Qonto), Hanno Renner (co-founder of Personio), and Oliver Samwer (co-founder of Rocket Internet).
‌‌
‌What's Next: The funding marked the official announcement of Pivot's launch. The company plans to make its platform available across Europe over the next few weeks.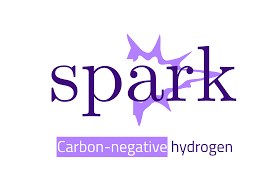 What: Spark Cleantech, a startup specializing in the production of decarbonized hydrogen.
Why: To provide industrial players with an alternative and decarbonized solution to fossil fuel combustion.
Funding: €4 million
‌‌
Who: The co-founders are Erwan Pannier and Patrick Peters
‌Investors: Asterion Ventures and Bpifrance
‌‌
‌What's Next: The new money will allow the startup to strengthen its team, invest in R&D, set up its first demonstrator, and initiate an initial phase of industrialization.
What: Scnd has developed a platform that serves as a white-label solution that companies can use to enable online booking of their services.
Why: The platform reduces the complexity of managing, developing, and integrating such services for partners.
Funding: €4 million
‌‌
Who: CEO Anthoni Noyon and COO Clement Schereck
‌Investors: Partech and 42Cap
‌‌
‌What's Next: Scnd will use the money for product development, increase marketing, and possibly enter new territories.
---
‌👋🏻 If you're enjoying The French Tech Journal, support the project by forwarding it to friends and sharing it on your social networks. You can also comment on this post. And if you have ideas for stories, tips, or just want to harass me, send me an email: chris@frenchtechjournal.com. 👋🏻‌
Comments