Edito
Welcome to Seed Scout! In this week's edition, Topo.io is the latest product of the emerging Aircall mafia. And Mozza Angels is trying to bring more specialized Angel investing to Europe by creating a syndicate of product managers. Plus: a list of the hottest Seed deals this past week.
Just a reminder: This newsletter is free. If you want full access to the Seed of the Week and the Business Angel Spotlight articles, upgrade to a paid membership. Remember: All the cool kids are doing it, and it will give you the immense satisfaction that comes with supporting independent journalism.
Chris O'Brien
Editor, The French Tech Journal
---
Sponsored by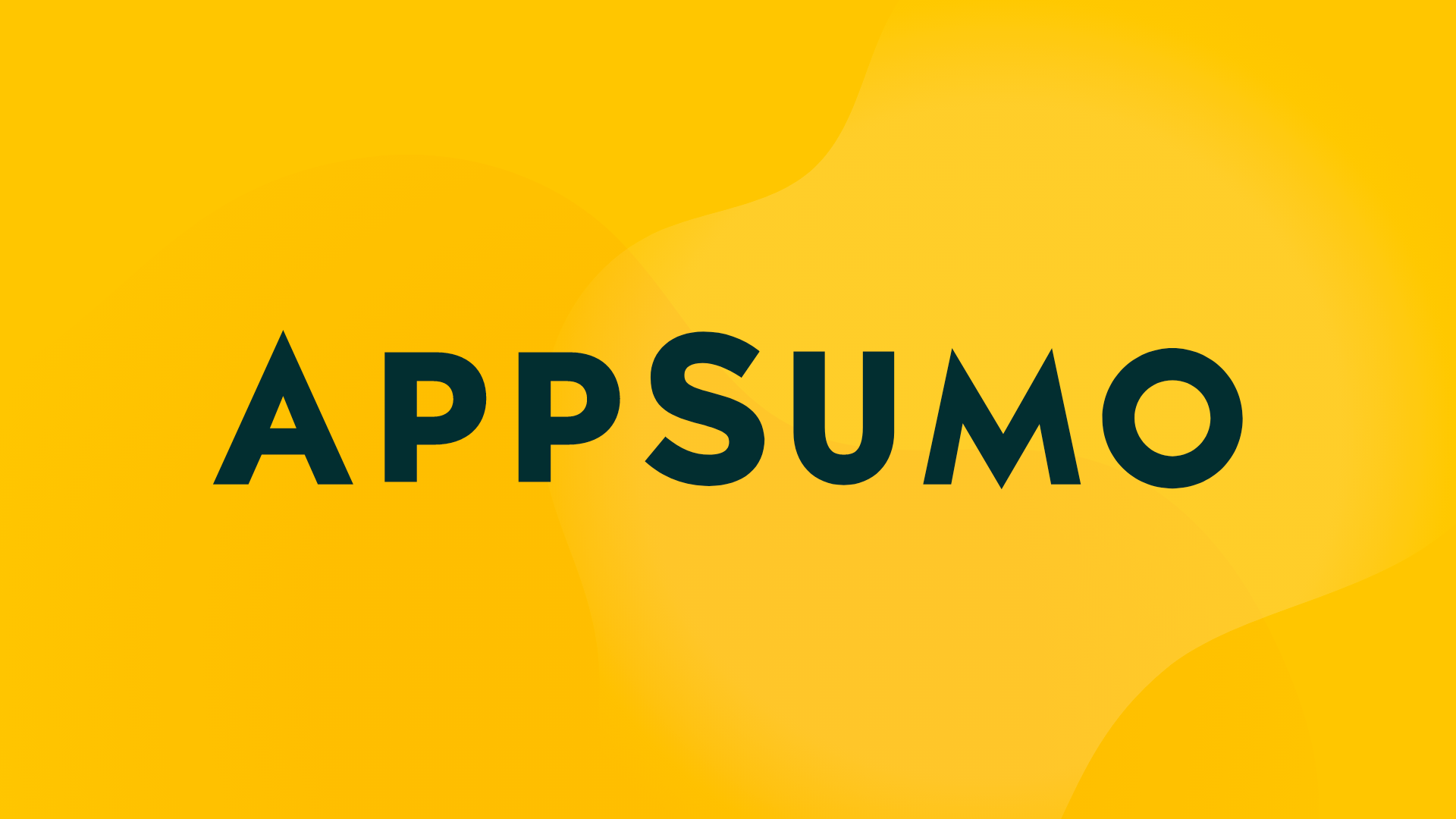 AppSumo is the store for entrepreneurs. We curate essential software deals that every entrepreneur needs to run their business.
---
Seed Of The Week: Topo.io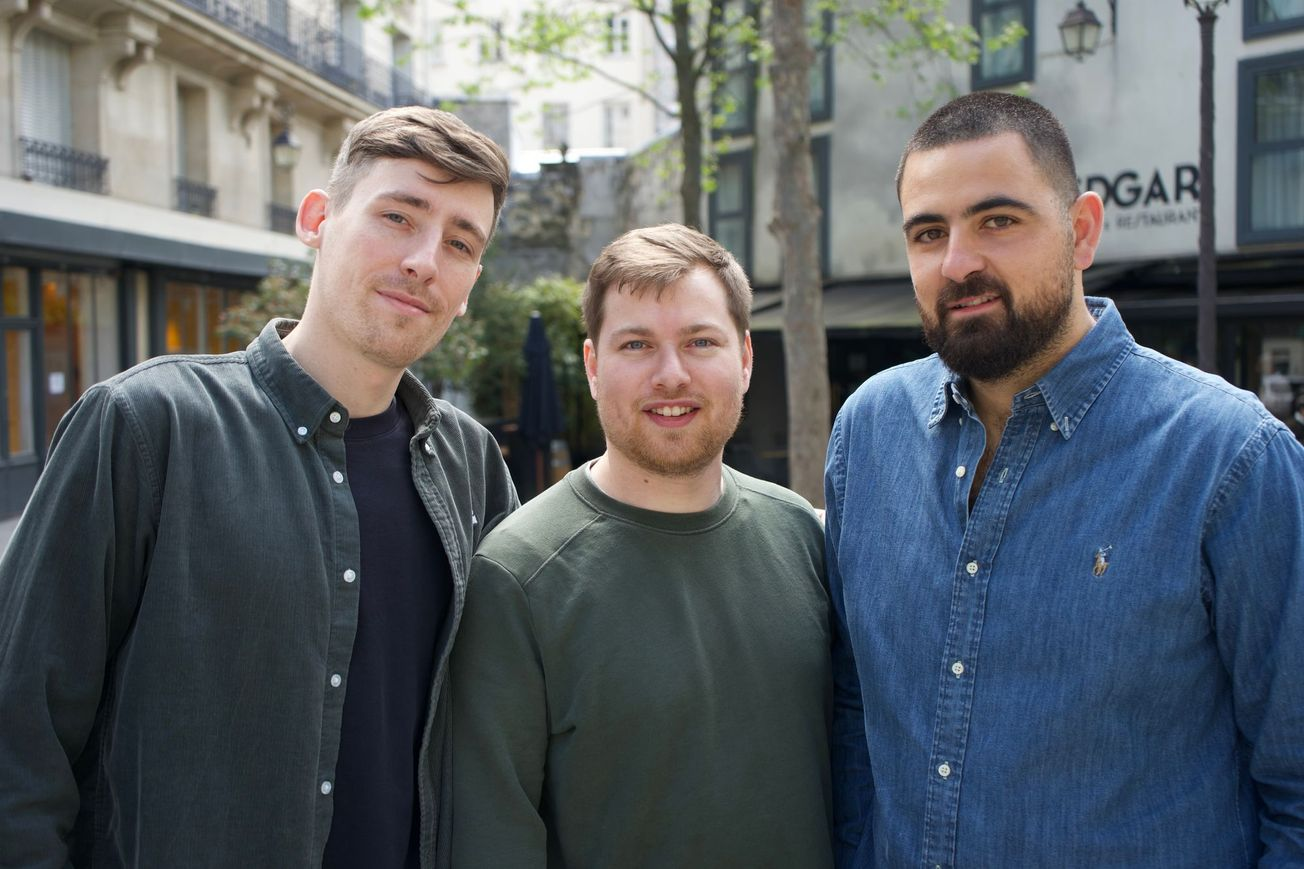 The sales management tool was developed at Aircall and launched with a €1 million pre-seed round. With B2B sales cycles to medium and large companies becoming too complex, Topo.io has developed a concept called the "Digital Sales Room" to bring all information and communications around a deal into a virtual space that makes it easier for buyers and sellers to collaborate.
"B2B buyer-seller collaboration is currently broken," Co-founder Dan Elkaïm said. "That is the problem we want to fix."
---
Business Angel Spotlight:
Mozza Angels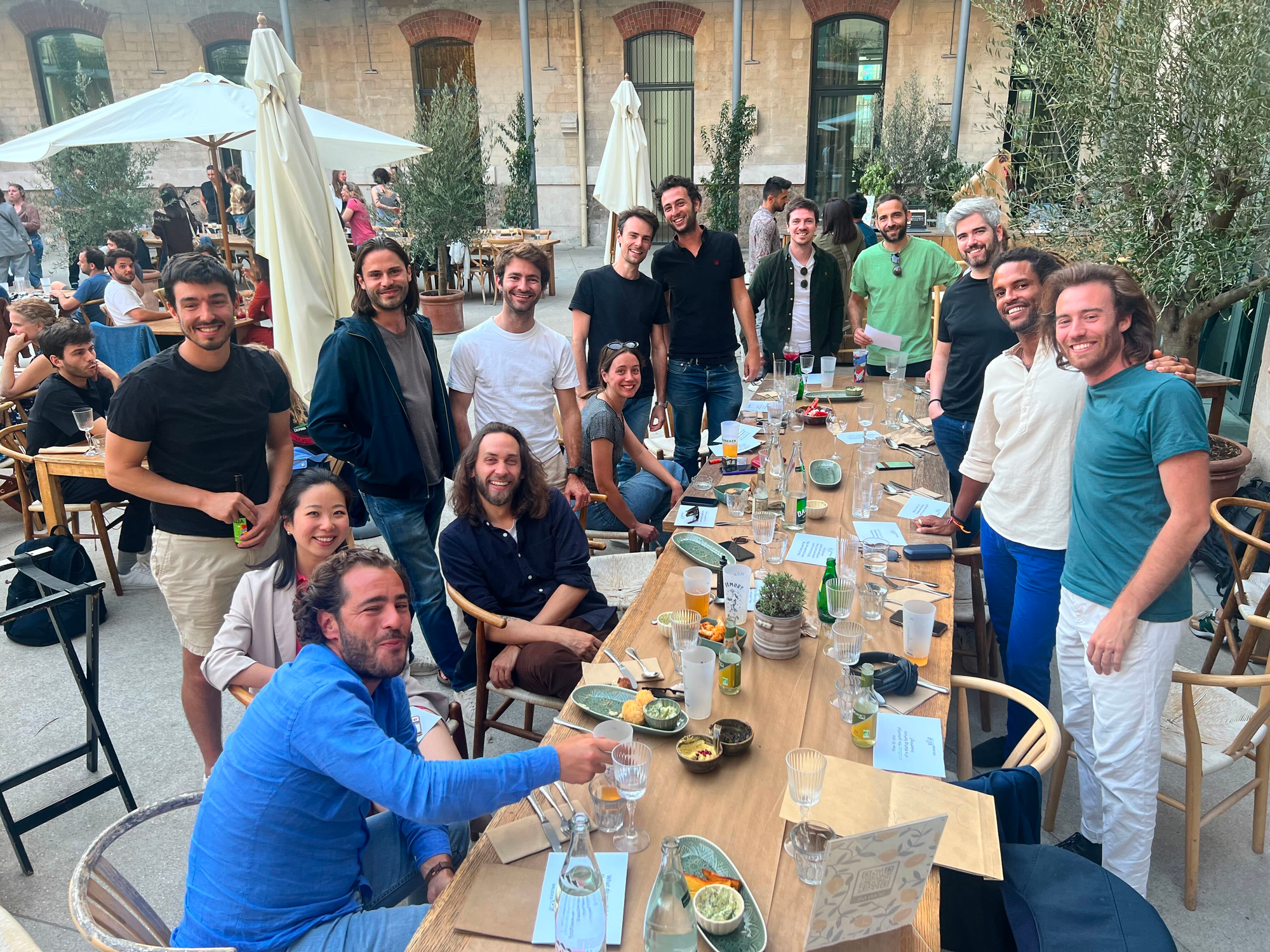 France's most influential product studio has started an angel syndicate. Co-founder Antoine Sakho explains how product managers can make an impact beyond writing a check.
"We believe product angels have a lot to contribute to entrepreneurs who are on their way to finding product-market fit, which is the biggest priority for the poeple we invest in," Sakho said.
---
Hot Seed Deals

What: Flowie has built a platform that centralizes accounting for receivables and payables to create transparency for invoices across the company.
Why: The lack of insight into when payments are being made or money is coming in can make it difficult to track current account balances.
Seed: Undisclosed
Who: Yann Ravel-Sibillot (former CTO at Big Mamma and previously worked at Sunday), Rémi Legorrec, and Aurélie Hadida.
Investors: Business Angels Eric Ibled and Christophe Chausson.
What's Next: Flowie has 11 employees and is focused on product development and expanding its early customer base.

What: Dust is a generative AI startup that uses language learning models to improve internal collaboration.
Why: Despite countless products that have attempted to streamline workplace productivity and cooperation, companies still struggling to coordinate work across teams and departments. Dust's founders believe LLM-based automation can finally crack the code.
Seed: €5 million
Who: Stanislas Polu (former research engineer at OpenAI and Stripe) and Gabriel Hubert (former product manager at Alan and Stripe).
Investors: Sequoia Capital, Connect Ventures, Motier Ventures, Tiny Vc, and Seedcamp. Business Angels include Station F director Roxanne Varza, Batch CEO Simon Dawlat, and BlaBlaCar CEO Nicolas Brusson.
What's Next: The company began developing the service last year and claims that "thousands of users are building applications using the Dust platform." The company continues to expand the utility of its LLM platform and offer additional support. Dust is looking for more developmental partners and is hiring.

What: DataGalaxy is a Lyon-based platform that enables collaborative data governance making it easier to map a company's data, which can generate more value while also helping with compliance.
Why: The increase in data plus new tools like generative AI creates more potential uses for enterprise data but also makes mastering data quality crucial.
Seed: $10 million
Who: Co-founders are Lazhar Sellami and Sebastien Thomas
Investors: AV8 Ventures led the round with participation from Orange Ventures, and previous investors NewFund and Evolem.
What's Next: The company will use the money to expand operations, enhance its product offerings, and accelerate its growth trajectory.

What: Trezy provides real-time financial performance insights, predominantly through AI-based classification of bank transaction data and accounting data.
Why: SMEs historically have a hard time managing cash flow in real-time.
Seed: €3 million
Who: Co-founders are Quentin Lacointa and Pierre Houdyer,
Investors: Seedcamp and Playfair led the round, which also included money from Kima Ventures and Discovery Ventures. Previous investors include Notion VC, Pareto20, Gumtree co-founder Michael Pennington, and Ventures Together.
What's Next: The company intends to use the funding to expand its product offering by adding greater automation and generative AI, and to grow the business in the UK, France, and the Netherlands.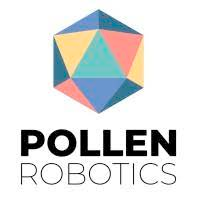 What: Pollen Robotics is developing a humanoid prototype called "Reachy" as well as a SaaS platform for managing robots and developing applications.
Why: The company wants to create a modular set of hardware and software tools that makes it easier for companies to deploy robots in real-world situations.
Seed: €2.4 million
Who: Co-founders are Matthieu Lapeyre and Pierre Rouanet
Investors: From an undisclosed private investor, Bpifrance, and 2 banks. The company previously won $2 million in the XZPRIZE contest.
What's Next: The company will continue development work on its prototypes with the goal of moving them from the labs to commercialization.
---
‌👋🏻 If you're enjoying The French Tech Journal, support the project by forwarding it to friends and sharing it on your social networks. You can also comment on this post. And if you have ideas for stories, tips, or just want to harass me, send me an email: chris@frenchtechjournal.com. 👋🏻‌
Comments