The French Tech Journal provides analysis of France's digital ecosystem as well as in-depth interviews with French entrepreneurs and VCs. If you like what you read, please forward the newsletter to friends or share it with your social networks.
🔥🔥No office hours this week as I'll be traveling. However, if you want to talk media, journalism, and pitching, you can book an appointment with me at Superpeer. Subscribers to this free email can get a code for a 20% discount. Paid subscribers get a 50% discount.🔥🔥
If you'd like to support independent and original reporting on the French Tech ecosystem, please consider a paid subscription. Send tips, comments, questions, and your ideas to our global headquarters: chris@frenchtechjournal.com.
---
When it comes to advocating for greater gender diversity in the French Tech ecosystem, Sista has emerged as an influential voice. Founded two years ago, the association is using persuasion backed up by data to move the needle with startups and venture capital firms.
Despite all the public attention, the battle remains an uphill one. Earlier this year, Sista and the Boston Consulting Group, in partnership with France's National Digital Council (CNNum), released the latest barometer measuring the gender breakdown in the nation's startups. Overall, the numbers are not surprising: 90% of funds raised in 2020 went to startups founded by just men. But there was one encouraging sign. In 2020, 21% of start-ups founded were led by women or mixed teams, up from 17% in 2019.
"There's a little progress," said Sista co-founder Tatiana Jama. "And on the other hand, we have still a huge majority of the money that goes to only men's teams."
Jama, who is also co-founder of AI startup Levia, recently joined us for a special edition of the French Tech News Clubhouse, along with Cathay Innovation venture partner Costanza Carissimo who works on Sista's investor outreach team, and Sista CEO Déborah Loye.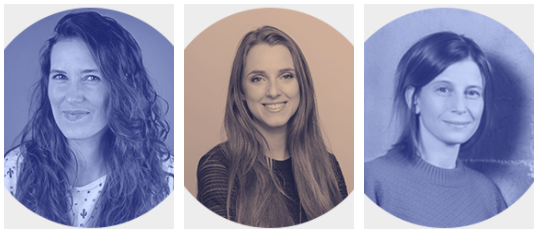 During the conversation, we explored how Sista is trying to go beyond just simply raising the topic of gender diversity in the French Tech ecosystem. Jama said when she helped start the association, what struck her was the lack of concrete data about the number of female founders and VCs.
"I've been a woman entrepreneur in the tech industry for the past 12 years and the situation wasn't getting any better," Jama said. "And we didn't really seem to have any kind of plan to make it better. I guess the main problem is that we didn't have any data on the subject."
So she and her partners began combing through LinkedIn, Crunchbase, and other sources to start compiling their own data. The first data showed women founders only accounted for 2.6% of funds raised in France. From there, as Sista came together, the idea was to start by convincing venture capital firms to sign a pledge, which, among other things, commits them to fund 25% of startups co-founded by a woman by 2025. So far, 56 venture capital funds and 22 corporate VC funds have signed it.
Myth Busting
While the numbers are progressing, they can alternately hide and reveal other important trends. For instance, in France, 35% of venture capitalist investors are women, which is a remarkably high rate compared to the global VC industry. But at the same time, 50% of the funds who have signed the Sista pledge don't have a single female partner. And even within that 35% figure, the number of women who are actually partners is far lower.
"I think that speaks to how important it is to help to connect those women with the right resources and help them advance in their career," Carissimo said.
There is a similar variation in startup funding. Some funds have backed no female-founded companies, while others have as much as 90% in their portfolio. While some investors complain that there is a lack of female-founded startups, Loye said these numbers show that these deals are out there for funds that have the right mindset to find them.
"When you go get the deal flow and when you want to have a deal and invest in teams that are not only men, you can do so," Jama said.
Selling Diversity
Having this data helped Sista start these conversations with VC firms. They began gently emailing and contacting firms with simple observations and questions: You have zero female partners. Why?
"I think that they were all very confused around the numbers because this was the first time that an organization came up with those numbers," Jama said.
That made it hard for them to ignore Sista. Rather than trying to publicly shame funds into action, the pledge emerged as a way to create an aspirational goal. It also became a way to brand a fund around social goals as they went out to talk to potential LPs, who are increasingly asking questions around social impact issues. And because funds agree to track and share their internal gender data, Sista's own data is becoming richer and more accurate.
Still, the question remained about how to hold their feet to the fire and how to help them achieve the goals so that the pledge didn't become just a marketing exercise.
Sista began researching and pulling together guides for best practices from firms around the world that achieved better gender balance. But more fundamentally, there were deeply ingrained habits by both women and VC firms that Sista is trying to address. Such as how women pitch and how they talk about their startups. Through mentorship and awareness, the group tries to refine those skills.
At the same time, the biases of VCs are not always obvious to them. So Sista is launching a new program to provide more hands-on help.
"This is dedicated to funds that want to go further," Loye said. "'We've heard from funds that really want to get to that objective but say they don't know how to do it. So we're basically building this offer to give them tools to explain to them how to do it."
For instance, Sista is working with European researchers to create a program that addresses cognitive bias using science and evidence-based examples. Loye sees this as a first step to make them conscious of these issues and to teach them how to talk about them.
Carissimo said VC firms can be more prone to these biases because they tend to be smaller organizations, often without a formal HR department or a structured hiring process.
"When you have something that is very small, then you tap into your network," she said. "You tap into people you like, that you meet at an event and you think they could be a good person to work with me."
She noted that this also spills over into how VCs review pitches.
"The other effect is the fact that you have to make, as an investor, a lot of very fast decisions. You have to make those decisions on limited information and volume," she said. "So basically what you're using is signaling. So you're looking at the way the email was written and the formatting of the pitch deck, all of these elements which seem quite menial but they actually have an effect on your decision because of the fact that you have to make all of those decisions in a day. And you have to pass on all of these companies. And I think the VC industry specifically for these reasons is set up in such a way that those small biases have a disproportionate effect."
Meanwhile, Sista is building a community of Sista entrepreneurs who have a startup at the Seed or Series A stage to increase the deal flow for funds that have signed the pledge. And within this group, there is a lot of education about how to find the right VCs and pitch them, in part by understanding the biases that exist.
"There's a problem of communication between women entrepreneurs and male investors," Loye said. "They often tell me they don't really understand each other. So we try to bring them on the same level to be able to talk to each other without asking questions that could offend a women entrepreneur and also for an entrepreneur to get their right level of ambition...There is a certain level of bullshit, especially in pitching, and I think women are a little more afraid of doing it. I don't want to encourage more bullshit. But I think there's a way of presenting when you go to a VC that there are codes that you have to know."
Again, that works in both directions. Loye said a lot of VC funds aren't aware of things they are doing that makes them unappealing to women. They don't realize they aren't asking the right questions. "I think the way you brand your fund really influences the fact that women will come to you or not," she said.  
Next Stop: Europe?
Carissimo said Sista's data shows the French ecosystem falls somewhere in the middle when it comes to diversity across European tech.  
"It's a structural problem that we have to address," she said. "And that we're addressing now in France. I hope someday we will be able to address it for Europe because I think every country, every ecosystem, needs to find the right tools to address the issue."
As Sista develops its news tools to help VCs with gender diversity, Loye is hopeful they could become a template for other European ecosystems to implement.
"Of course, there's going be some cultural differences," Loye said. "But we will work with people on the ground to make sure that we address the issue in the right way. I feel like the startup codes are basically the same everywhere because they're the Silicon Valley codes. And we imported them. So I think there are fewer cultural differences between countries in the startup ecosystem than there could be in other industries."
---
Audio Goodness!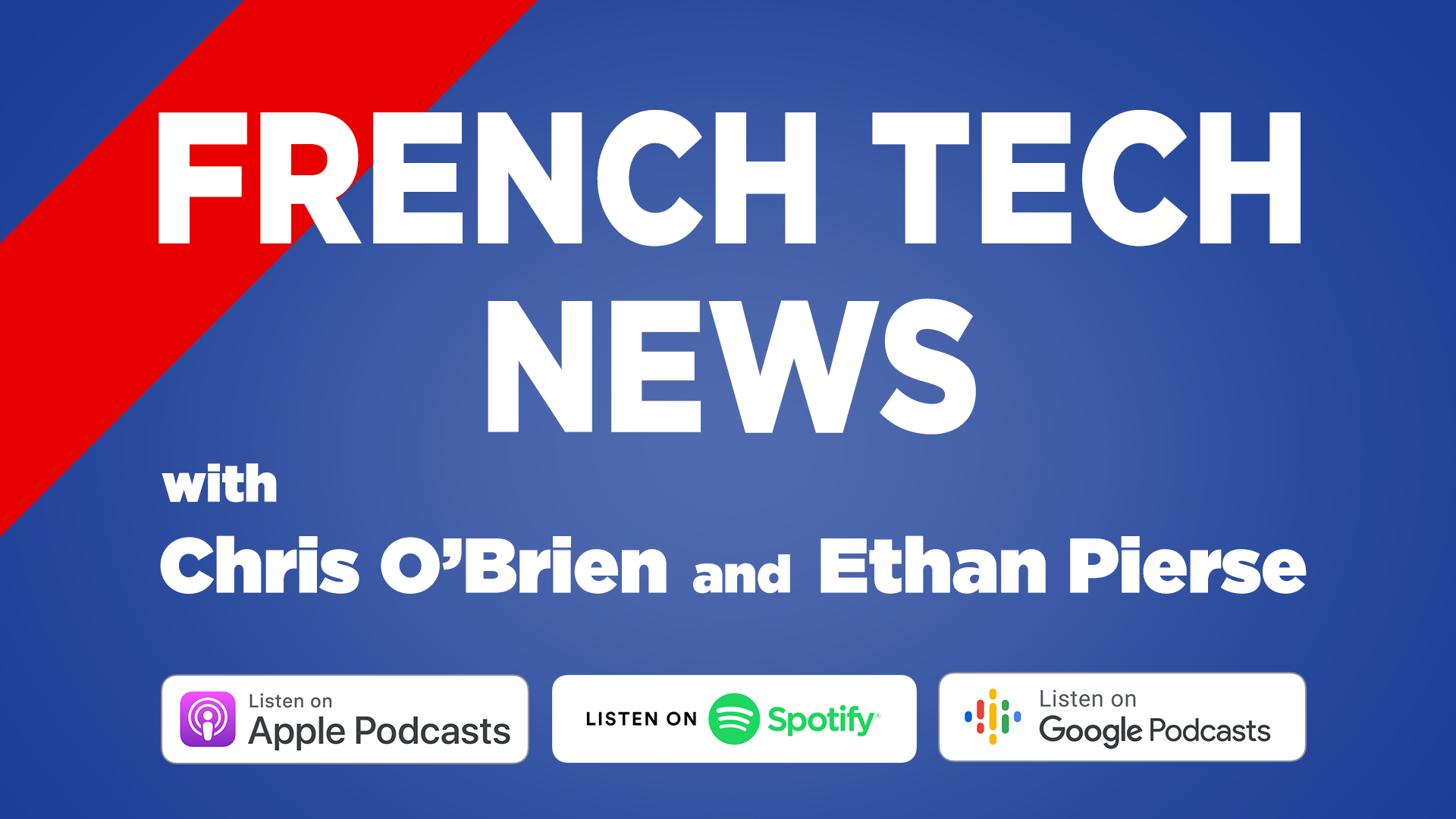 Join me and co-host Ethan Pierse each Monday and Thursday night at 7 p.m. CET for our French Tech News Clubhouse session.
🎙️ Also: Please subscribe to the French Tech News podcast, a weekly discussion with France's entrepreneurs, innovators, and venture capitalists.
---
In other news...
Qwant can sometimes seem like that knight from Monty Python's "Holy Grail" who gets his arms and legs chopped off but keeps insisting, "I'm not dead yet!" The privacy-first search engine that would slay Google has failed to make much of an impact while bleeding through cash.
In a story last week, Maddyness reported that Qwant had €7.5 million in revenues last year, up 28% from €5.86 million in 2019. But that's still well below the target set by CEO Jean-Claude Ghinozzi. The company also lost €13 million in 2020 (including some large one-time restructuring charges), about half of the €23.5 million it lost in 2019.
The company got a boost from the French government, which mandated the use of Qwant by government agencies. And the launch of Qwant Shopping also apparently helped. Now the company is launching an advertising blitz in Germany with local media partners to raise its profile. Ghinozzi insists the company is close to break-even on operational revenue.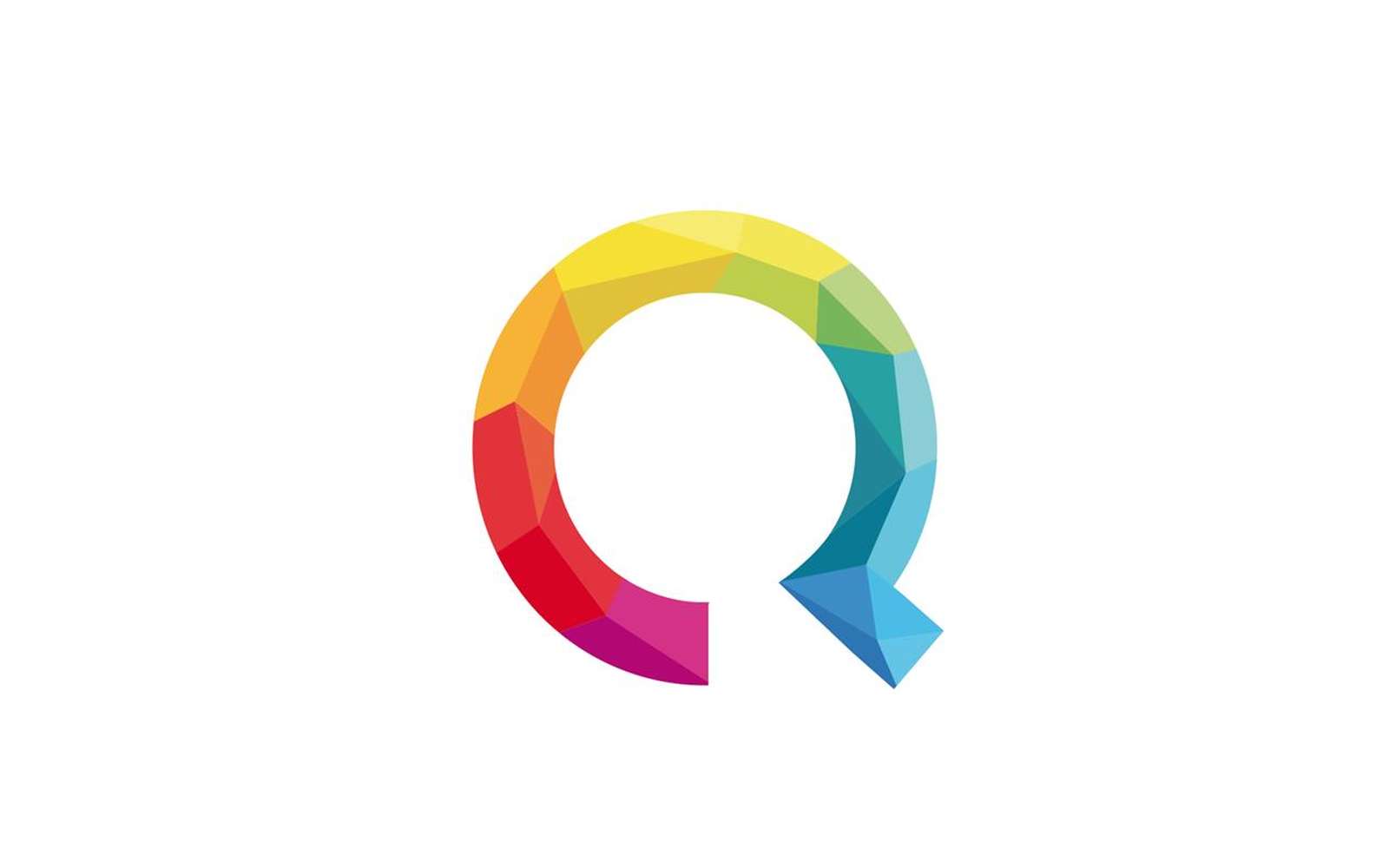 The big picture: Qwant has started talks to raise a new round of €20 million, according to Maddyness, as it seeks to expand to more countries. That would come after raising €43.4 million over the past decade from investors such as Caisse des Dépôts, Bpifrance, and Axel Springer.
There seems to be a lot of wishful thinking going on here. Qwant has been embraced at official levels because its privacy emphasis aligns with French and European values. But there's been no real sign that it's connected in a big way with average users. Surely there must be a French language equivalent for the phrase: "throwing good money after bad."
---
👋🏻 If you're enjoying The French Tech Journal, support the project by forwarding it to friends and sharing it on your social networks. You can also comment on this post. And if you have ideas for stories, tips, or just want to harass me, send me an email: chris@frenchtechjournal.com. 👋🏻
Comments