Welcome to a special edition of The French Tech Journal brought to you in partnership with InFinity, a conference organized by the Indian Embassy in France. The goal is to bring together the French and Indian ecosystems to promote cooperation and highlight cross-border opportunities between the two countries.
The conference is virtual and will be held November 24 and 25. Registration is free: www.infinityconclave.com. The event will also include the official launch of the Infinity platform which is designed to promote more collaboration between the two ecosystems.
Oranizers are also still looking for startups who want to exhibit at the conference, particularly those based in France. For more information, visit this link: https://www.infinityconclave.com/registration/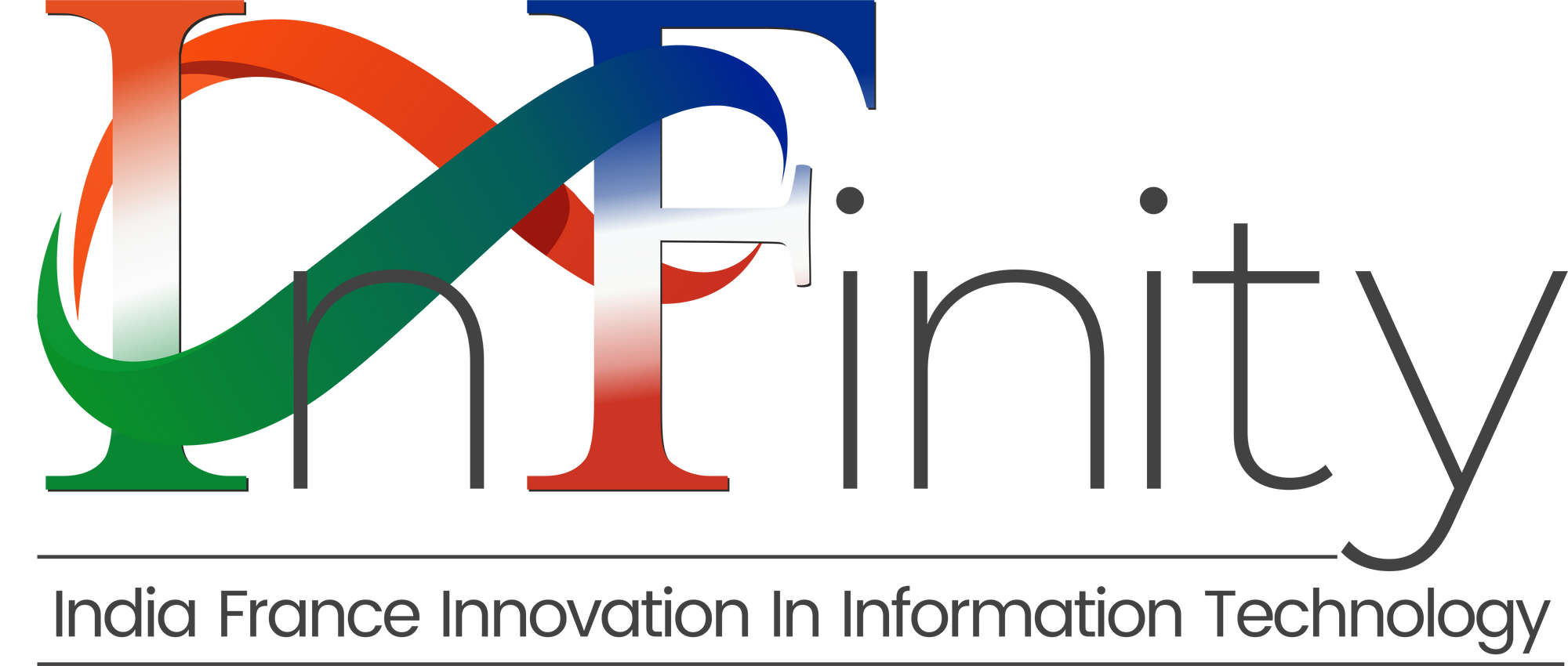 ---
Having lived in Silicon Valley for 15 years, I can attest to the powerful influence of the Indian ecosystem. Various studies have shown that at least one out of 4 startups are created by an Indian founder. There are strong Indian VC firms based in the valley. And for many years, the largest tech conference in the valley was organized by the Indian ecosystem.
Yet while French entrepreneurs talk about going overseas, India – the world's 3rd biggest startup ecosystem -- is often missing from the conversation. The U.S. is obvious, and then there is talk about China and other Eastern Asia regions. But India? Not so much.
So the Indian government is organizing a conference on November 24 and 25 in the hopes of changing that. The virtual conference is called InFinity (India-France Innovation in Information
Technology). The hope is that it will be a spark for forging closer relations between the two ecosystems.
The conference will include appearances by India's Minister for Electronics and Information Technology Ashwini Vaishnaw and French Minister for Digital Affairs Cedric O. The topics covered will include digital sovereignty, data, tech for good, sustainability, connecting startups, scaling up, fintech, and financial inclusion. In addition, about 250 startups from India and France will exhibit as part of the event.
France has been experiencing a remarkable startup boom over the past several years, particularly in 2021. But the size of India helps put that growth in perspective. Here are a few stats that demonstrate just how strong the Indian ecosystem has become:
🇮🇳 Indian startups have raised $23 billion across more than 1,000 deals in the first 9 months of 2021. That includes $12.82 billion in Q3 alone.
🇮🇳  India has minted 35 new unicorns this year for a total of 72. One out of every 4 unicorns born this year is based in India.
🇮🇳 The top 5 Indian startup sectors are Fintech & Financial Services, Enterprise Applications & Infrastructure, Consumer, EdTech, and Food & Agriculture Tech.
🇮🇳 The Indian Startup Ecosystem has grown exponentially between 2015-2020. The number of investors has increased 9 times, total funding is up 7 times, and the number of incubators is also up 7 times.
French Tech India
While ties between the two ecosystems could be stronger, there has been some momentum building. In 2019, La French Tech mission established in 2019 the French Tech Bangalore-India community as part of its efforts to promote France. La French Tech in India has about 550 members, including 150 French and Indian startups.
Overall, French businesses have invested more than $10 billion into India since 2000, making it that nation's 6th largest investor. There are more than 600 branches of French companies in India, including Amadeus, Atos, Capgemini-Altran, Technicolor, Ubisoft, BNP  Paribas, and Société Générale.
In addition, 7 French Tech scale-ups have major presences in India: BlaBlaCar, Meero, Sendinblue, Evaneos, OVH, Believe, and Sigfox.
That's a solid start. But clearly, India warrants more attention from French entrepreneurs. And likewise, France has become more welcoming to entrepreneurs from places such as India. Now we'll see if these two ecosystems are ready to go further together.
---
Audio And Video Goodness!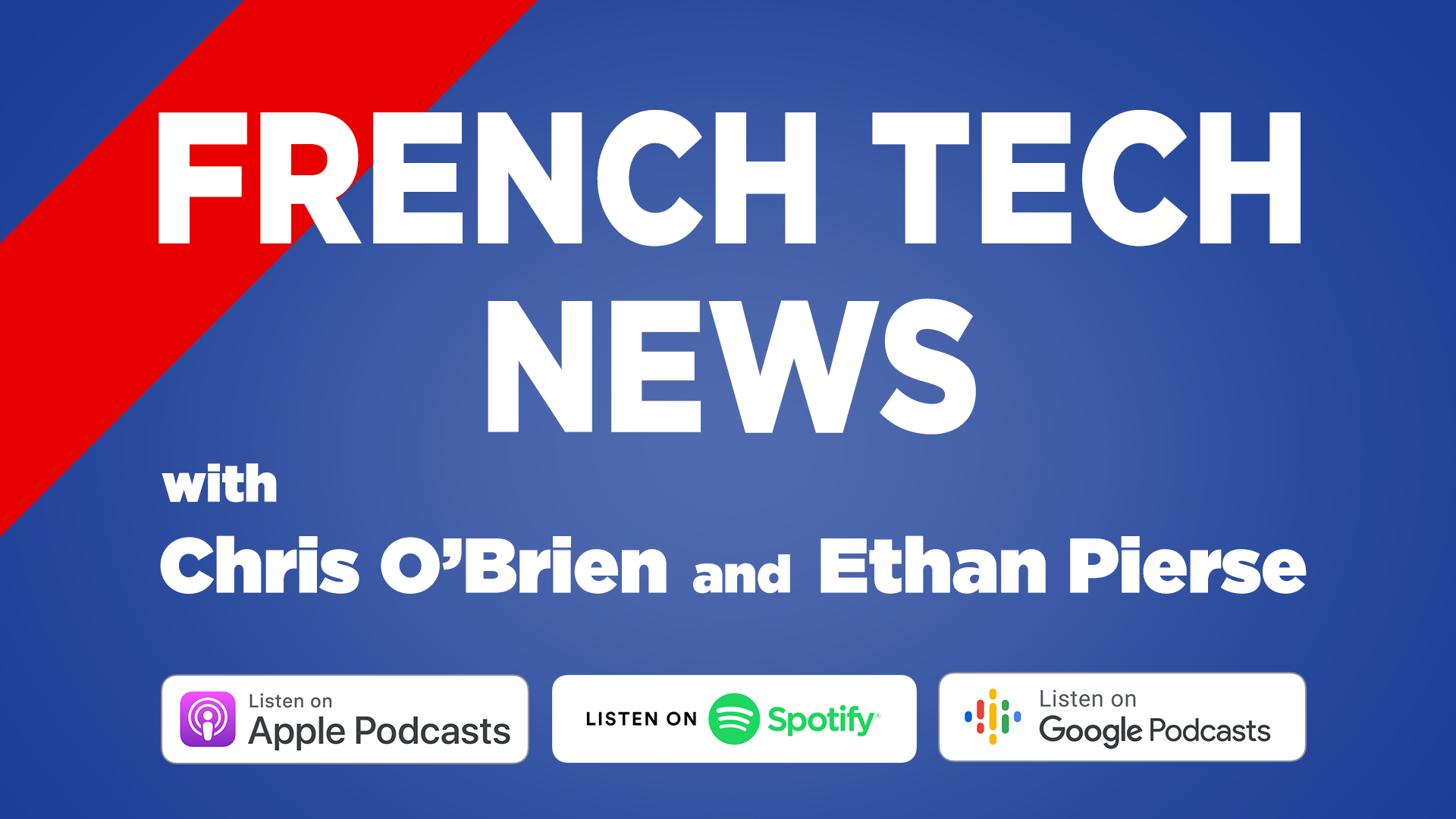 🎙️ Subscribe to the French Tech News podcast, a weekly discussion with France's entrepreneurs, innovators, and venture capitalists co-hosted by me and Ethan Pierse.🎙️
🎬 And be sure to check out our brand spanking new YouTube Channel while it still has that new car smell. 📽
---
👋🏻 If you're enjoying The French Tech Journal, support the project by forwarding it to friends and sharing it on your social networks. You can also comment on this post. And if you have ideas for stories, tips, or just want to harass me, send me an email: chris@frenchtechjournal.com. 👋🏻‌‌‌
Comments